Agile CRM Integrations
ONE-CLICK PLUGINS AND INTEGRATIONS
Agile CRM integrates seamlessly with leading third-party service providers, websites and apps. Integrate your email, social, billing and support apps for complete customer data and smarter selling. Want to make, record and automate calls from the CRM? Our advanced telephony integration is the best in the industry! Benefit from a range of Agile CRM integrations.
Learn More
Start with FREE account today!
FREE for 10 Users.
No credit card required.
---
Social Plugins
See contact activity and integrate social media into sales and marketing campaigns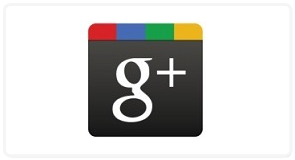 Google Plus
View social profiles and connect with your customers on Google Plus.
[Read More]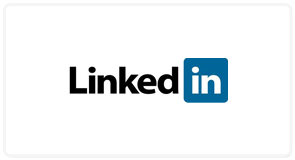 LinkedIn
Connect with contacts, get updates and send messages on the professional social network.
[Read More]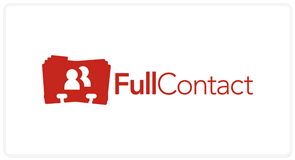 FullContact
This integration helps you to transform partial identities into complete profiles to connect with...
[Read More]
---
Support Software Integrations
View tickets and chats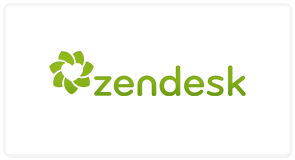 Zendesk
Manage Zendesk support tickets from Agile and push Agile contact info into Zendesk.
[Read More]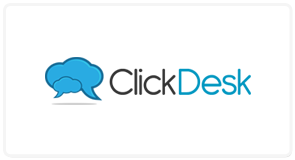 ClickDesk
Easily convert customers from live chat sessions into CRM contacts. Capture leads and track every conversation.
[Read More]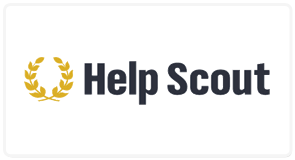 HelpScout
Manage conversations and provide outstanding support to your customers with HelpScout integration.
[Read More]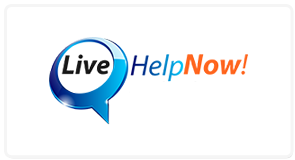 LiveHelpNow
Automatically push new LiveHelpNow contacts into Agile CRM. Increase sales and conversions.
[Read More]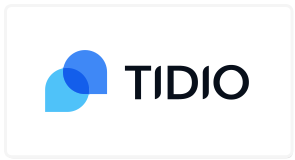 Tidio Chat
Push leads from Tidio Chat sessions directly into your Agile CRM account.
[Read More]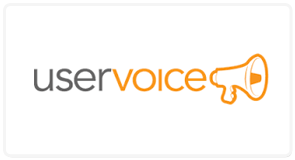 UserVoice
A one of the leading SaaS provider, is a tool that helps in customer support and product management.
[Read More]
---
Email Integration
Track every conversation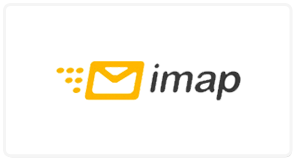 IMAP
Link your IMAP email account to Agile and enjoy remarkable two-way email integration.
[Read More]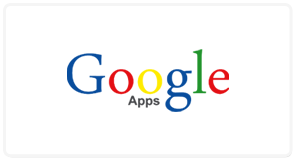 Google Apps
Agile integrates with your favorite Google Apps for complete sales enablement.
[Read More]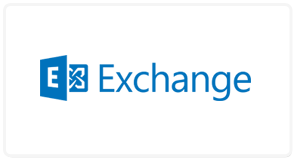 Microsoft Exchange
Link your Exchange or Office 365 email servers to Agile and enjoy a seamless 2-way email sync.
[Read More]
---
Telephony Integration
Inbound calls. Outbound calls. Call Recording. Call scripts. Voicemail Automation.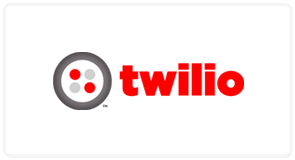 Twilio
Make and receive Twilio calls, record calls, track conversations and more.
[Read More]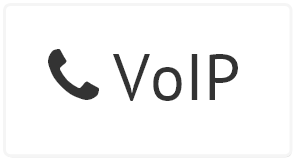 VoIP
Make and receive calls directly from Agile by integrating your VoIP account.
[Read More]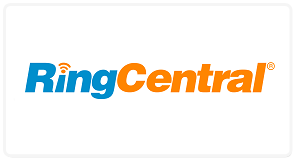 RingCentral
Turn your calls into deals with the best RingCentral integration in the industry.
[Read More]
---
Email Gateway Integration
Send emails via third party gateways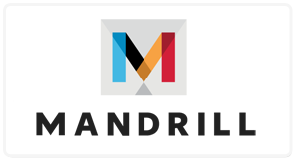 Mandrill
Send emails right from Agile CRM via Mandrill email gateway.
[Read More]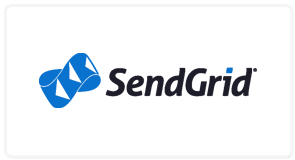 SendGrid
Send transactional or marketing emails from Agile CRM with our SendGrid integration.
[Read More]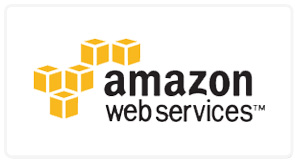 Amazon SES
Harness Amazon SES technology to send transactional and promotional emails from Agile CRM.
[Read More]
---
SMS Gateway
Send SMS via third party gateways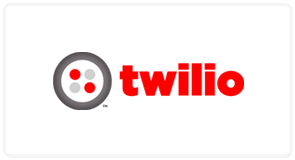 Twilio
Send mobile messages right from Agile CRM via Twilio SMS gateway.
[Read More]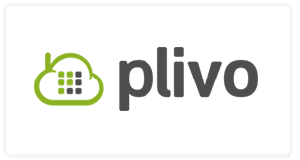 Plivo
Run mobile campaigns in Agile and message your contacts via Plivo SMS gateway.
[Read More]
---
Billing Plugins
Manage billing and invoicing from the CRM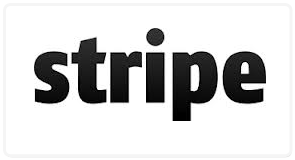 Stripe
Sync contacts and payment histories between Stripe and Agile. See subscriptions in the CRM.
[Read More]
FreshBooks
See billing histories on contact pages, create invoices, track payments and more.
[Read More]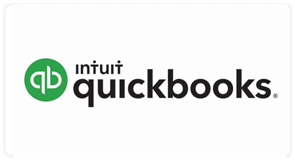 QuickBooks
Manage QuickBooks payments and invoices from Agile contact pages.
[Read More]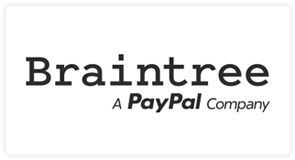 Braintree
Braintree integration helps you to sync your billing and payments to maintain seamless accounts.
[Read More]
---
eCommerce Integration
Increase e-commerce sales with Agile CRM
Shopify
Combat cart abandonment and run automated marketing campaigns with Agile CRM Shopify integration.
[Read More]
WooCommerce
Take your WooCommerce store to the next level with the best sales and marketing automation CRM plugin.
[Read More]
Magento
Integrate Magento with Agile CRM to reduce cart abandonment, increase sales and supercharge your online store.
[Read More]
---
CMS Integration
Sales enablement and marketing automation for your CMS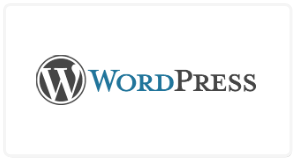 WordPress
Integrate Agile CRM with your WordPress site for web popups, visitor tracking, and sales and marketing automation.
[Read More]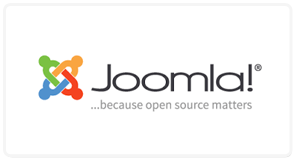 Joomla CMS Extension
Get ready to upgrade your Joomla website or e-store by seamlessly integrating it with Agile CRM
[Read More]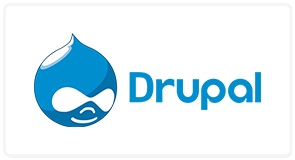 Drupal Module
We now also have a Drupal module for making integration equally easy from within Drupal-powered websites, apart from other CMS sites.
[Read More]
---
Web Forms and Landing Pages
Lead capture and engagement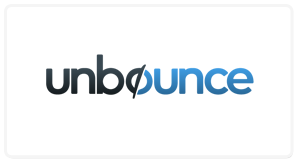 Unbounce
Integrate Unbounce landing pages with Agile CRM for automated lead capture.
[Read More]
LeadPages
Automatically push new leads from LeadPages into sales and marketing campaigns in Agile CRM.
[Read More]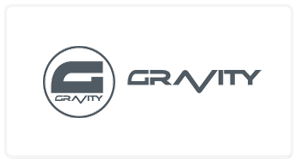 Gravity Forms
Seamlessly push data from Gravity Forms submissions on your website into Agile.
[Read More]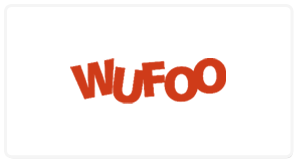 Wufoo
Push Wufoo form submissions into Agile CRM as contacts and engage them with sales and marketing campaigns.
[Read More]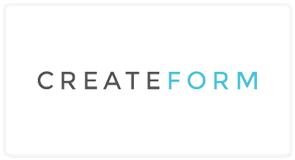 CreateForm
CreateForm is an online form builder that makes it easy to build beautiful...
[Read More]
---
Other Integrations
Automation and beyond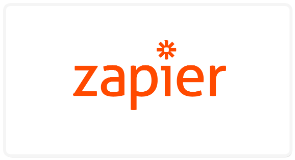 Zapier
Zapier integration lets you connect Agile CRM with hundreds of SaaS apps for advanced automation.
[Read More]
WebMerge
The WebMerge integration automatically helps populate important documents for your sales workflow.
[Read More]
Dedupely
Dedupely integration makes it easy to eliminate duplicate contacts and clean up contact data.
[Read More]
---
Are You a Developer?
Our API will make you happy
Custom Widget
We've made it easy to develop your own custom widgets in javascript or any backend server language.