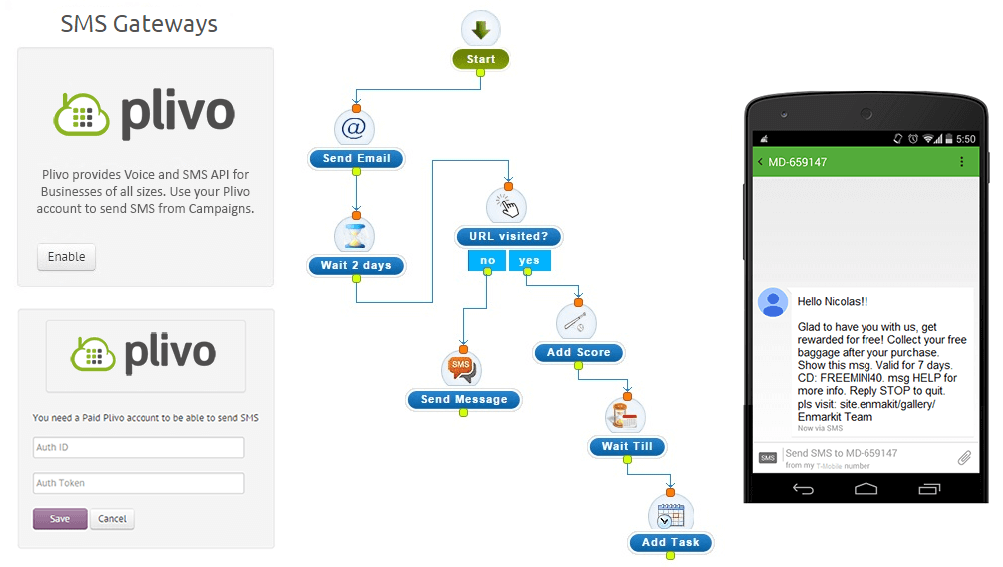 ---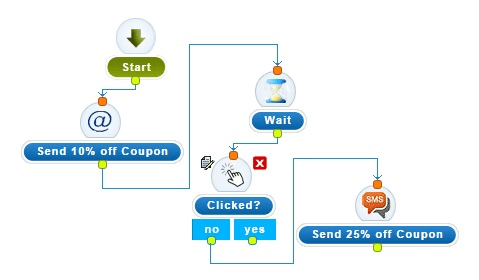 Leverage on Mobile Campaigns
Make the best use of mobile campaigns to engage your contacts for new subscriptions, updates, billing, discounts/ coupons etc... Drip Marketing campaigns, Life cycle campaigns, behavior based ones and many others in Agile come handy on various ocassions.
Auto Responders
Follow up your contacts based on their actions, welcome them, send confirmation, offers discounts/ coupons etc.. via SMS automatically using Auto Responder campaigns in Agile.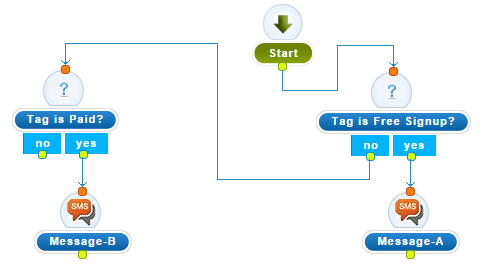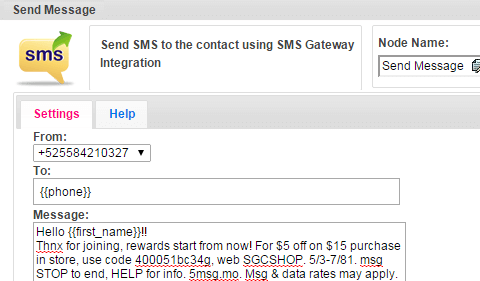 Personalize your SMS
Use wide variety of custom fields in Agile such as first name, last name etc... to personalise your communication with contacts. Engage them with personalized & well-timed messages to increase your conversions with mobile marketing.
Message Scheduling
Schedule messages with high priority so that they get sent to your contacts automatically at a preset date and time with respect to their timezone. The 'Wait Till' node in Agile gives you the option to automatically send out SMS at an exact date & time in the future.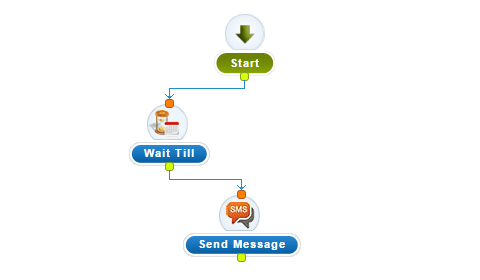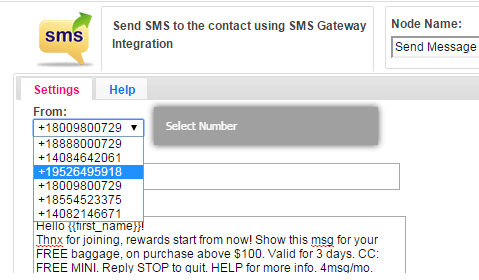 Dynamic Sender ID
Upon iterations in mobile campaigns, the 'From' number (sender number) gets alternated automatically so that your contacts get the intended messages uninterruptedly from Agile.
---
Plivo Integration Setup
1. Locate Plivo Integration
To enable mobile marketing in Agile CRM, integrate your domain with your Plivo account. Go to Admin Settings --> Integrations and find the Plivo Integration under the SMS Gateway section.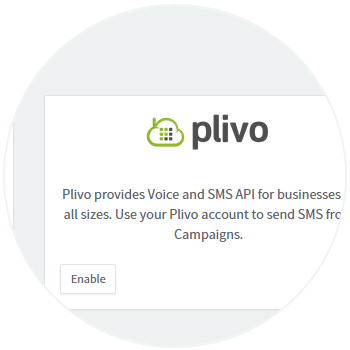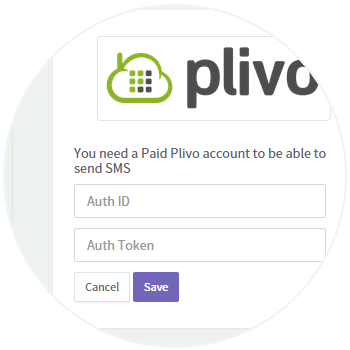 2. Authorize Plivo access
Click on the 'Enable' button on the integration. Fill in the given fields with Plivo login details and save them to connect your Plivo account with Agile.
3. Message from Plivo number
Select the mobile number in the 'From' field in the SMS node, in the campaign workflow and fill up other fields. Now your messages to your contacts via mobile campaigns will be sent from your Plivo number.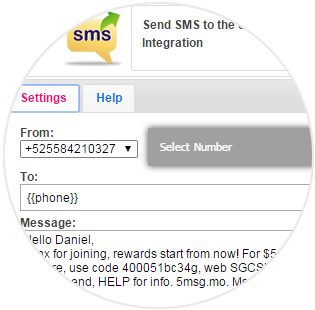 ---
---
About Plivo
Plivo is a cloud based API Platform for building Voice and SMS enabled Applications. It provides Application Programming Interfaces (APIs) to make and receive calls, send SMS, make a conference call, and more.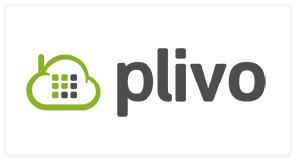 ---
Related Links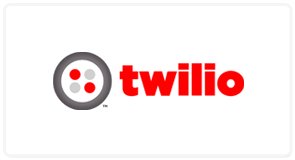 Twilio SMS Integration
Send out personlized and well-timed SMS to your contacts via Twilio SMS gateway.
[Read more]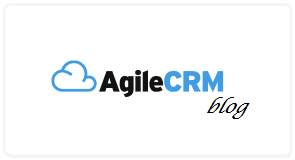 Agile Blog
Leverage on Agile's mobile marketing to enhance your sales & customer engagement.
[Read more]