CRM Telephony
Take customer interaction to the next level with Agile CRM's industry-leading telephony capabilities and third-party integrations.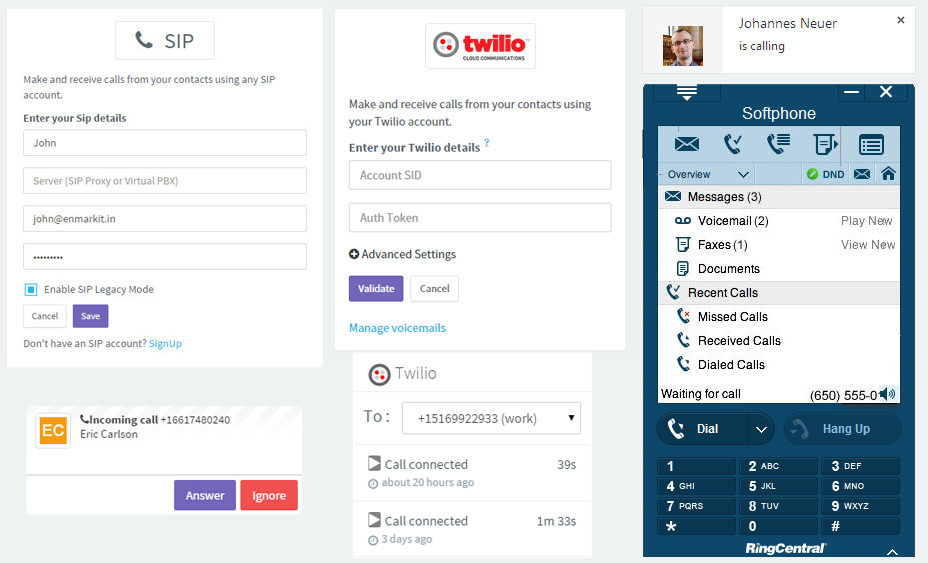 Take customer interaction to the next level with Agile CRM's industry-leading telephony feature set
Start with FREE account today!
FREE for 10 Users.
No credit card required.
Make and Receive Calls

Outbound Calls
Call customers or prospects from your Agile CRM dashboard with a single click. A virtual dial pad helps you navigate extensions.

Inbound Calls
Receive calls from your contacts without ever leaving the system. View caller details and customer histories before, during and after calls.

Call Notes & Archives
Add call notes, during the conversation of after, to help you keep track of past conversations and sort archived calls.


Call Logs
Check out real-time call logs of all your users' calls, helping you stay on track and keep your team accountable.

Call Reporting
Receive regular reports—via email—on your team's calls to help manage staff performance and stay on top of tasks, demos and your overall sales pipeline.
---
Call Automation

Call Scripts
Use CRM telephony to engage your contacts and increase conversions with pre-set call scripts, tailor-made for each audience.

Voicemail Drops
Automate voicemail delivery to your contacts using pre-recorded messages you create for any situation you expect to encounter.

Automated Tasks
Automatically run follow-up email sends to your contacts after a call to let them know about scheduled demos, meetings, or voicemails that you left.

Call Forwarding
When your team is in the field or highly engaged, they can forward calls to mobile or landline phones.
---
Even More Features

Enhanced Caller ID
Get real-time information about the caller, right on your Agile CRM dashboard, before you take a call. Your agents will always have relevant context in front of them when starting a conversation.

Personalized Greetings
With relevant contact information flowing in before an incoming call, you can greet your contacts by name every time.

Detailed Call Histories
View detailed call histories for each of your contacts. Know whom a contact spoke with at your company, what they discussed and when they spoke.
---
Related Links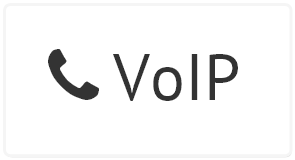 VoIP
Make and receive calls directly from Agile by integrating your VoIP account.
[Read more]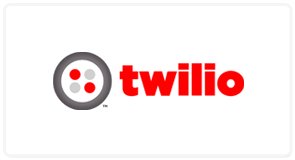 Twilio
Call your contacts directly from Agile using your Twilio account.
[Read more]
Agile CRM Blog
Got VoIP? Agile CRM offers free telephony integration!
[Read more]