Knowledge Base Search
Provide easy access to your best customer support content and ensure your customers are successful using your product or service.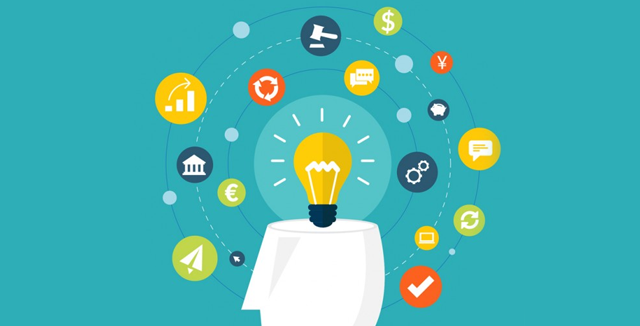 ---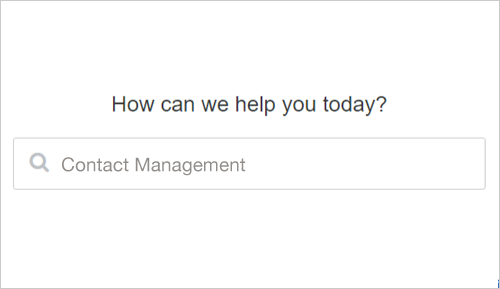 Keyword Search
Make your best support documentation available and easily accessible to your customers. All they need to do is perform a quick knowledge base search and any content you have uploaded to your knowledge base is retuned to them based on keywords they search for.
---
Topic Browse
Organize knowledge base content into categories so that customers can browse common topics that are relevant to them, empowering them to solve their own issues more often.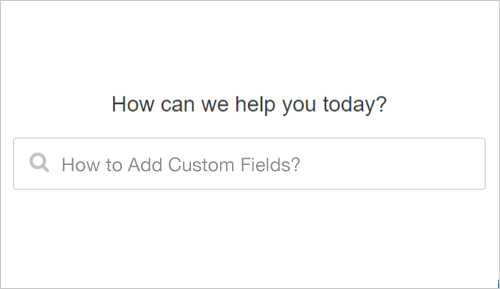 ---
Content Feedback
Enable knowledge base content feedback features to give customers the chance to comment and provide feedback on your content, as well as rate individual pieces. Gain actionable insight that helps you improve existing content and fill content gaps.
---
Boost Customer Success
A robust knowledge base full of helpful content that can be easily found allows your customers to help themselves when they encounter minor challenges. This ensures they find answers more quickly and are more successful using your product or service over the long term.