Pricing - Agile CRM
BUILT WITH LOVE FOR SMALL BUSINESSES
Frequently Asked Questions
HOW DOES AGILE COMPARE TO ITS COMPETITION?
Agile offers a full, comprehensive suite of sales and marketing automation to keep your communication effective. None of our competitors offer a fully integrated suite like Agile and they are at least 5x more expensive.
CAN I CHANGE PLANS OR CANCEL ANYTIME?
You can upgrade, downgrade or cancel anytime automatically from the online dashboard.
HOW SECURE IS MY DATA IN AGILE?
Agile CRM uses a safe namespacing on Google cloud. This allows your data to remain private and separate from other customers' databases. You will not share a database with other customers as is often the case with other CRM companies.
WHAT IS THE UPTIME GUARANTEE?
Agile CRM offers a 99.5% uptime guarantee on all paid plans. We are hosted on Google and Amazon cloud for scale.
HOW TO ADD MORE EMAILS TO MY ACCOUNT?
You can add more emails to your Agile CRM account by buying an email add-on package. The emails from the add-on package last for one month from the time of your purchase.
User is any staff member who manages Agile CRM.
DOES AGILE CRM OFFER SPECIAL DISCOUNTS FOR NON-PROFIT ORGANISATIONS?
Agile CRM currently does not offer special discounts for Non-Profit Organisations.
Agile CRM - One App for Everything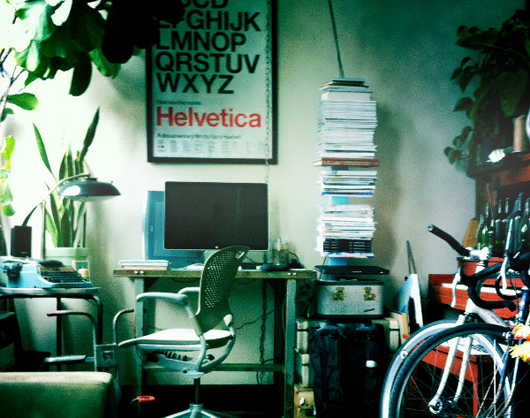 The current CRMs are broken - they are either too complicated, too expensive or too simple for the needs of small businesses. Bigger companies hire consultants and integrate their marketing and sales software to create custom solutions. Agile comes out of the box fully integrated with powerful sales tracking, marketing automation, telephony, and a social and unified communications suite.
What Customers are Saying
"I've seen and used dozens of CRMs. This one may change the market upside down. Absolutely great, easy-to-use and powerful"
- Nicolas, Founder at IkoSystem

"Agile is the coolest, easiest and by far the most productive CRM I've ever used. Within 20 minutes we had customized, sent out a complex outbound email campaign and are already converting our leads. Insane!"
- Gary Tramer, Head of Strategy at WebReception

"We like Agile CRM because it's built for a combination of offline/online business, like a SaaS company that manages enterprise deals. It's full of features, but doesn't feel cluttered as they keep things clean and simple. And we love that they keep adding integrations."
-Megan Pillsbury, Operations Director at Applied Wine