Branding
Incorporate your company's branding into landing pages, emails, live support chat windows, and more.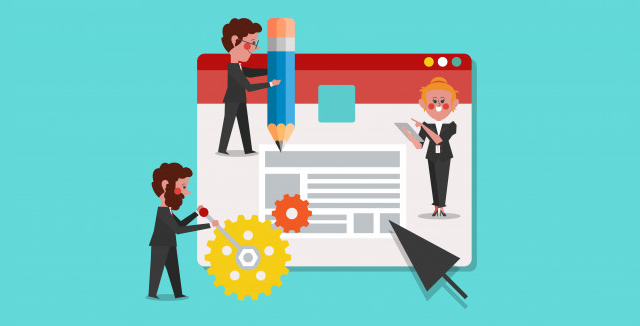 Customers and prospects recognize your company by your branding—your logo and the colors and fonts that you use in your advertising, marketing and other materials. It's important that when customers or prospects receive an email or arrive at a landing page, your branding is present. Agile CRM makes it easy to incorporate your branding into emails, landing pages, live chat support windows, and more.
---
Live Chat Windows
Live chat windows let your customer support team answer questions of those visiting your website live, in real time. Personalize those chat windows to mirror the branding on the rest of your website.
---
Landing Pages
Use the drag-and-drop landing page builder to place your logo onto your landing pages. Use the landing page editor to implement the same design convention that you use on your own website so they appear as an extension of it.
---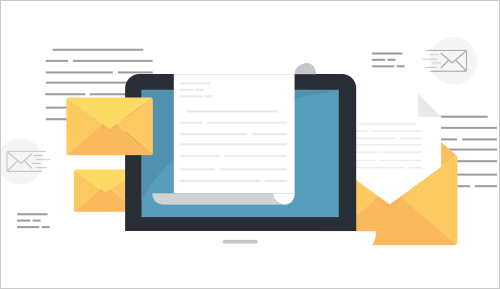 Emails
Just like with landing pages, you can pull your logo and other elements of your branding into your email templates. Save them and use them again in the future any time you want to send a professional-looking, branded email.