eCommerce CRM
Sell faster. Track Metrics. Increase Conversions.
Online Engagement
Show related products, ask for feedback or offer discount at just the right time with smart popups.
Smart Campaigns
Send newsletters and coupons based on user's interests and sell more with Agile's smart campaigns for ecommerce.
Marketing Automation
Automate your marketing by building super smart campaigns in minutes with Agile's drag-drop campaign designer.
Shopping Metrics
Find out buying patterns with detailed metrics and customize your marketing campaigns accordingly.
Robust Integrations
Integrate with your favorite apps and sync your user data directly from them into Agile.
Exit intent
Convert your abandoning visitors into paying customers with exit intent technology in Agile.

Agile CRM is the coolest, easiest and by far the most productive CRM I've ever used. Within 20 minutes we had customized the CRM and sent out a complex outbound email campaign. We're already converting our leads. Insane!
Gary Tramer
Head of Strategy, WebReception
Address Cart Abandonment
Remind customers to finish incomplete purchases; send timely coupons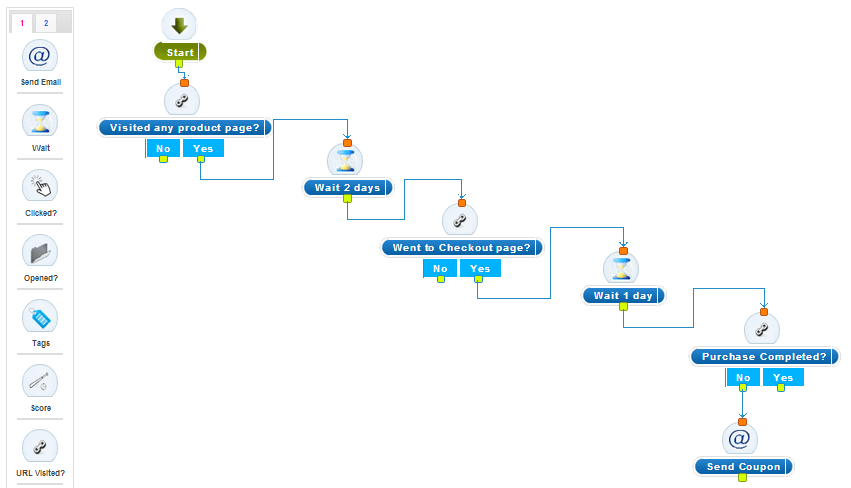 Automated User Management
Automatically collect all sign ups and build profile data continuously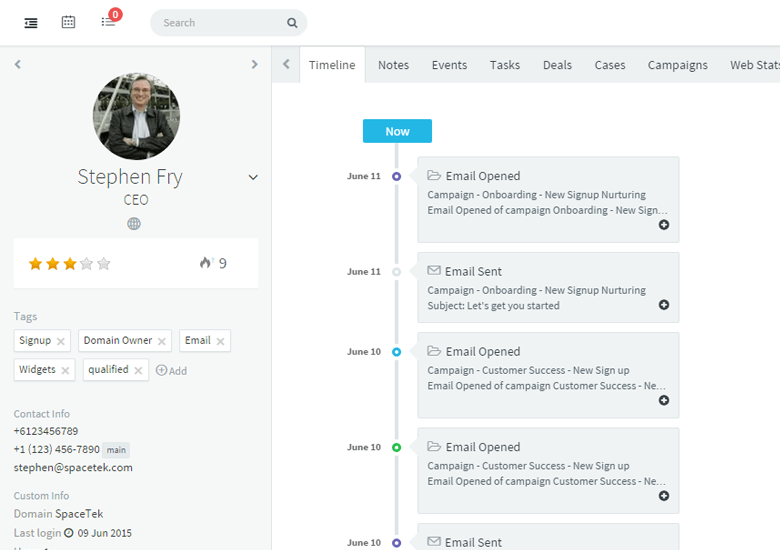 Sync User Sign ups
Automatically sync user details when they register on your website or app into Agile CRM along with demographics and past web activity.
Enrich Profiles Continuously
Add tags based on purchases or browsing pattern, score them based on activity, see full website activity and much more.
Run Smart Campaigns
Run smart promotional campaigns based on users' interests and actions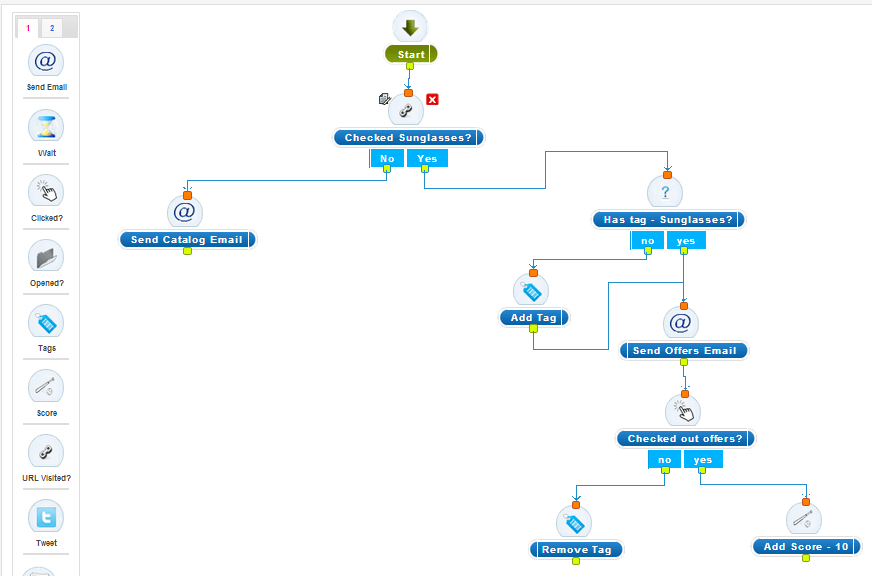 Interest-based Campaigns
Smartly email promotions to customers based on their interests, like the products they browsed through.
Action-based Campaigns
Send promotional emails based on user actions, such as suggestions for similar products after a purchase.
Multi-channel Campaigns
Don't restrict yourself to email; approach customers on the social media website they frequent.

I love agile -- free form and tags, allow you to look at this any way you want. Love the pipeline/forecasting as well. I will be actively using this, and suggesting it for my clients (business coaching) here in Montreal.
Wayne Radford
HomeTEQ Industries
Engage users better with web grabbers
Show pop-ups on your site based on preset rules in Agile CRM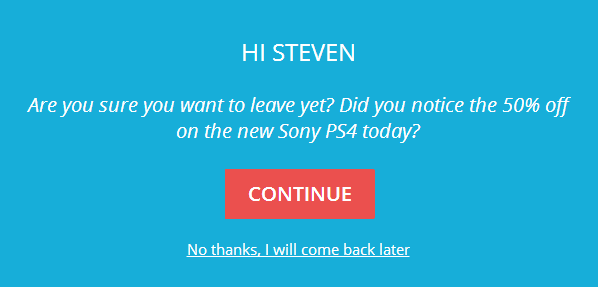 Exit Intent
Intelligently predict when visitors are leaving your ecommerce store and prompt them to stay back.
Promotional Popups
Display promotions and discounts as popups when users browse product pages.
Web Analytics
Obtain analytics for all user activity and details of your contacts
Product Tagging
Automatically add tags to your contacts according to the product they purchase in your ecommerce store.
Know who is online
Always be alerted when a user visits your website through the real time notifications.
Activity Tracking
Know how frequently a customer visits your webpage and which page he spends most time on.
Metrics and Reports
Get information about your contacts broken down to details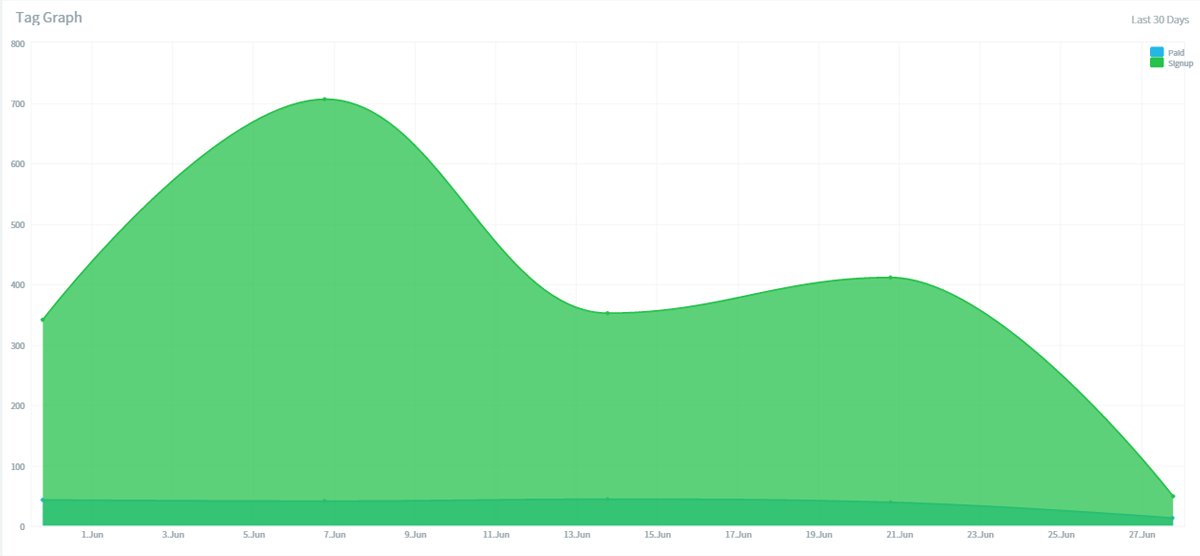 Channel Tracking
Apply filters to understand which channels leads and customers come from.
Buying Patterns
Obtain detailed metrics about customers' buying patterns like which day of the week they make the largest purchases.
Growth Reports
Obtain reports that lets you understand your sign up and cancellation growth.
Cohort Analysis
Compare the growth of two groups with metrics, like sign ups and cancellations.
Funnel Analysis
Know how many people sign up, how many visit, how many make purchases etc by tracking through the funnel.