VoIP Integration
Make & Accept calls directly within your browser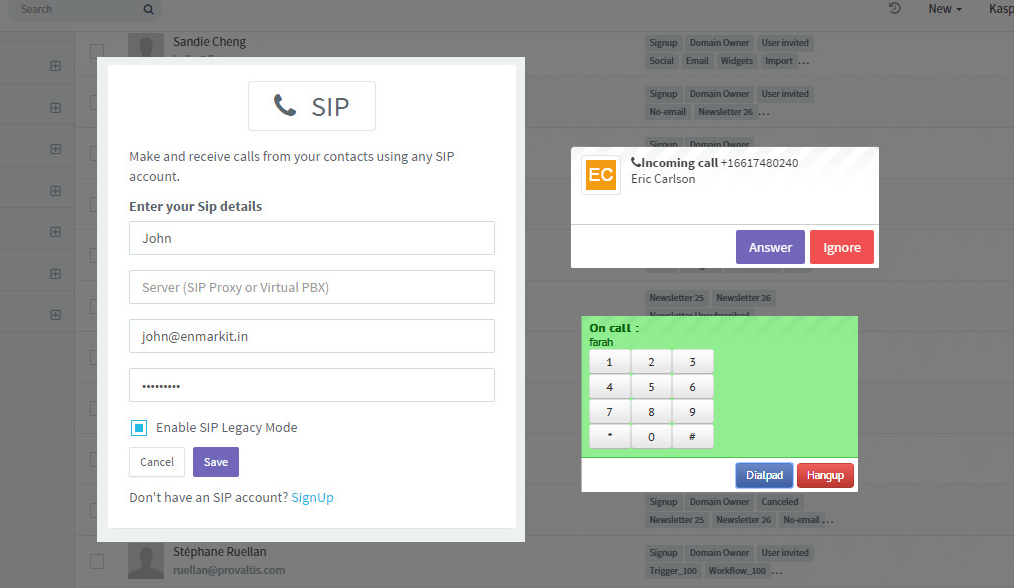 ---
Start with FREE account today!
FREE for 10 Users.
No credit card required.
---
Take Calls Directly
No reaching out to the phone anymore. Make & receive phone calls directly from Agile CRM.
Notifications
Get in-app & HTML5 notifications for all your calls with their Caller ID.
Call Logging
Don't miss out on any information. Agile keeps a detailed call log for you.
Call From Agile
Call directly from Agile CRM just by clicking on a telephone number or the call icon.
Bring Your Carrier
Start using your VoIP service directly from Agile with just two clicks with voip integration.
---
Know your Caller
The Caller ID is matched against the contact in Agile. Greet customers by their name and get their complete history with your company in a single click with voip integration in Agile CRM.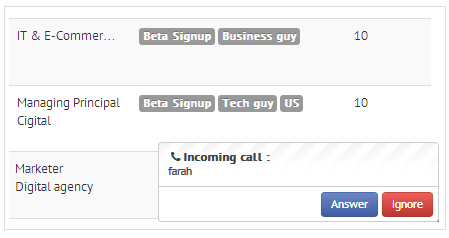 Multi-Browser Support
Agile's VoIP integration is supported by all the major browsers. You can now make, receive and analyze your calls without any downloads.
Compatibility
Agile integrates with your favorite soft and hard switches - Asterisk, FreePBX, Cisco, FreeSWITCH, Avaya.

---
VoIP Integration Setup
1. Locate & Add Widget
Add SIP widget from the Widgets tab in the Preferences page.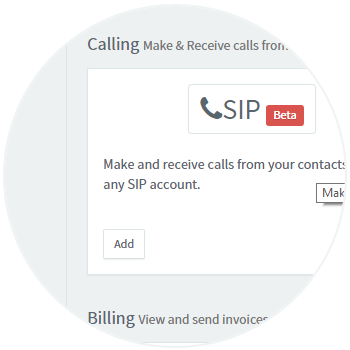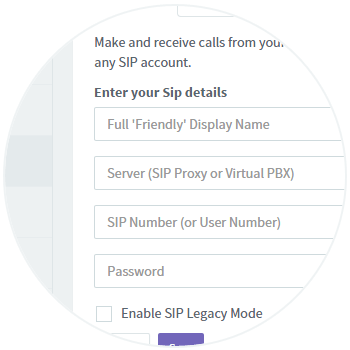 2. Integrate
Fill in your SIP proxy address, login details and if your account is with a legacy provider, make sure to check 'Enable Legacy' before integrating your account.
3. Call Directly from Agile CRM
To make a call directly from Agile CRM, just click on a telephone number or the call icon.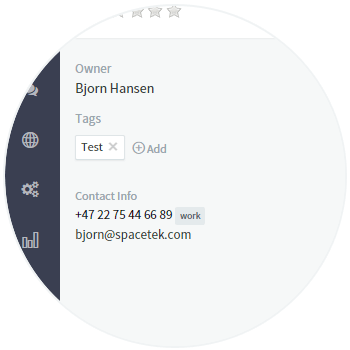 ---
---
Related Links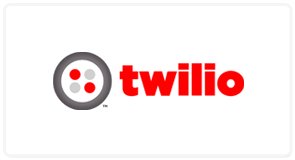 Twilio
Call your contacts directly from Agile using your Twilio account
[Read more]
Agile Blog