Twilio - Agile CRM Telephony Integration
Make & receive phone calls. View call history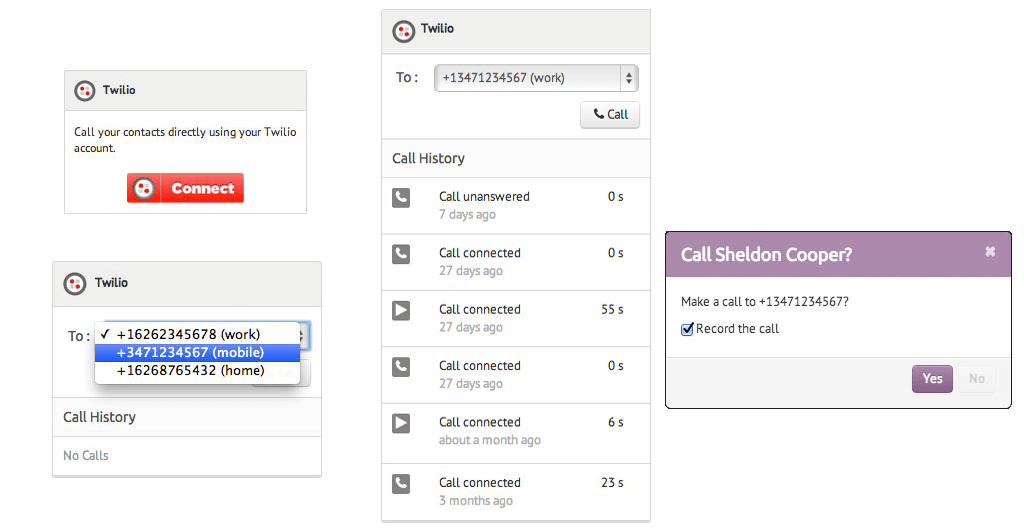 ---
Call Directly From Agile
No reaching out to the phone anymore. Make phone calls to your contacts directly from Agile CRM with just a click.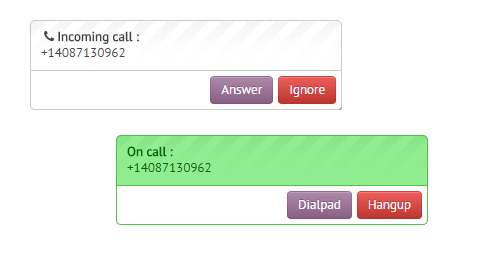 Answer Inbound Calls
Receive and answer inbound calls from your contacts directly in Agile CRM with. Keep all important information related to your customers at your finger tips when you answer their calls.
Record & Listen
Don't miss any important details of your phone calls with your customers. Record your phone calls or play them back to keep a note of your conversation.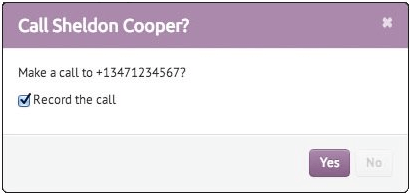 Automatic Notes
Following a call, Agile automatically adds a brief note with call details to the contact's page under the 'Notes' tab.
See Call History
View the full call history of a contact with notes and the duration of the call within the widget in the contact details page.
---
Twilio Widget Setup
1. Locate Widget
Add widget by clicking on 'Add/Manage' Widgets button in the contact detail page.
2. Add Widget
Find the widget in the Call Tab and click on +Add Widget to add the widget to the app.
3. Sign In and Authorize
Sign up or Login into Twilio account for authorizing Agile to use Twilio.
4. Choose an Account
Choose a Twilio account (number) to used by Agile and authorize.
---
---
About Twilio
Twilio is a cloud communications company which allows software developers to programmatically make and receive phone calls and send and receive text messages using its web service APIs.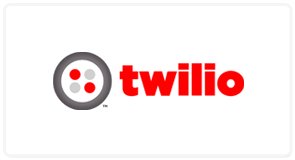 ---
Related Links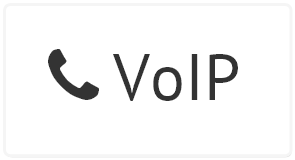 VoIP
Make and receive calls directly from Agile by integrating your VoIP account.
[Read more]
Agile Blog