RingCentral Integration with Agile CRM
Know exactly who's calling before answering a call. Turn your calls into deals with in-app & HTML5 notifications, customer histories and caller-to-lead technology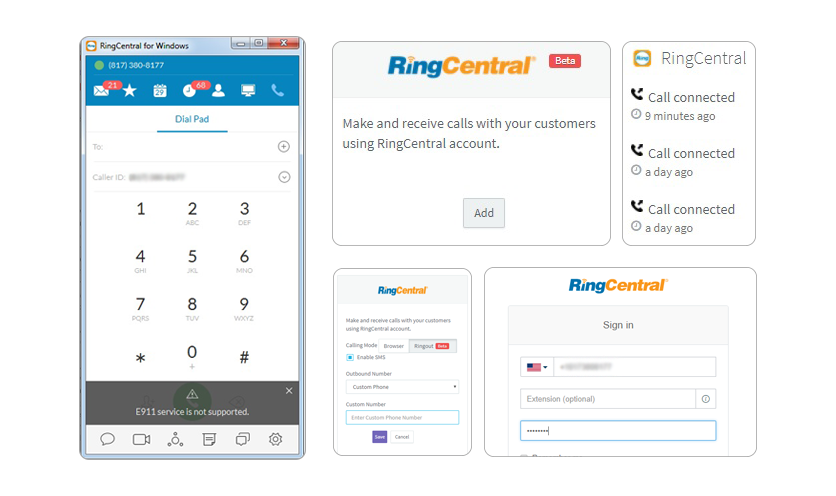 ---
Instant Notifications
The instant you get a call in the app, in-app & HTML5 notifications display links to complete contact profiles in Agile.
Know Your Callers
Greet customers by name and view their complete customer histories with a single click.
Create Leads
Add new leads directly to Agile CRM while still on calls with the prospective customers.
---
RingCentral Integration Setup
1. RingCentral Softphone Options
Login to your RingCentral Softphone account and go to Options > Calls. Under 'Search for caller in address book' (which should already be checked), check 'Launch another application or a URL'.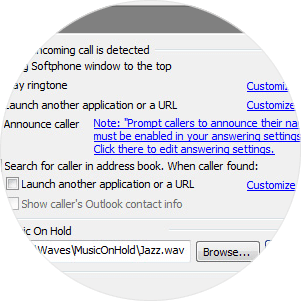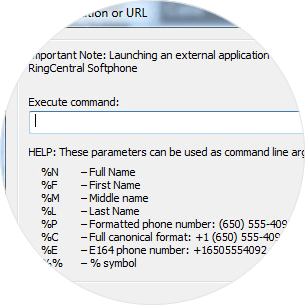 2. Add Link to Integrate with Agile
Add the following link under 'Execute Command', substituting in your own Domain Name & API Key. You can find your API key in the Admin panel under the API & Analytics tab - https://DOMAIN.agilecrm.com/call?api-key=API_KEY&number=%E&fname=%F&lname=%L
---
Check the RingCentral Setup Guide for more detailed instructions.
Note: Agile CRM doesn't support outbound calls from the browser window as the feature is not supported by RingCentral's API
---
About RingCentral
RingCentral is a business phone system provider which offers local and toll free numbers to subscribers. Choose from available 800 numbers or get your own area code for your business phone number.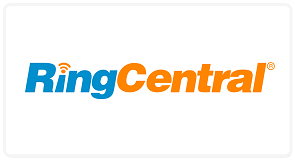 ---