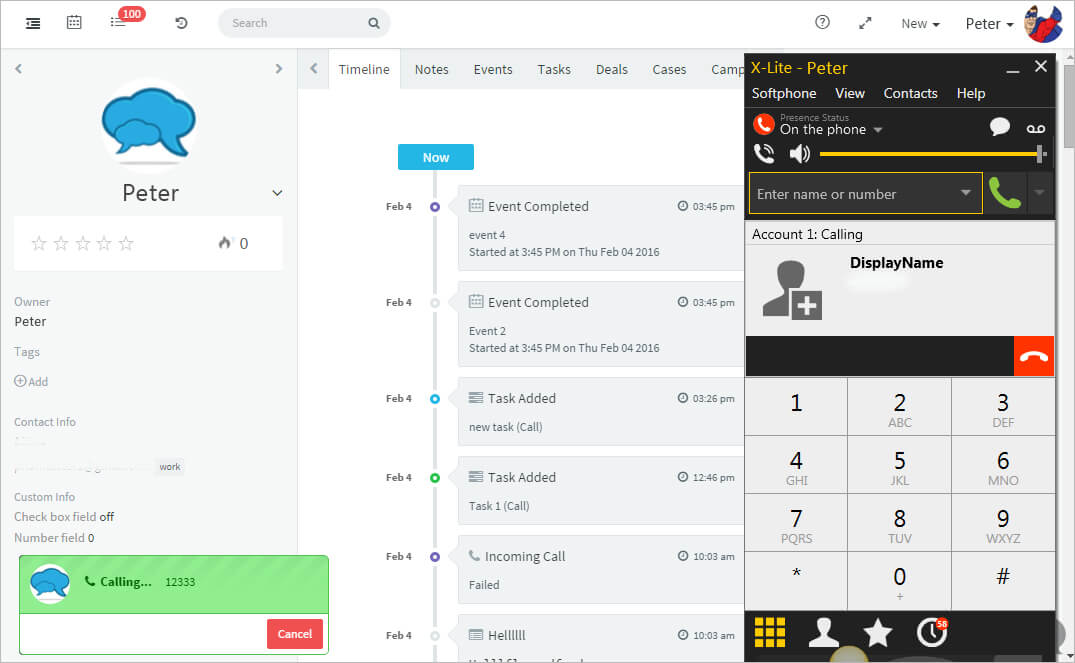 Start with FREE account today!
FREE for 10 Users.
No credit card required.
---
Make Outbound Calls
Once integrated into Agile CRM, you can make SIP calls from within the system with just a few clicks.
Receive Inbound Calls
Receive inbound calls to your Bria SIP phone without leaving Agile CRM.
Call Tracking
Once you've enabled the integration, we automatically track your calls and store call logs that you can reference in the future.
Take Call Notes
Add notes to the call record and they are stored along with all other call details—including date, time, etc.—in the call log.
View Call Details
Call details are displayed when the call is completed. They are the stored in association with the contact you spoke to.
---
Bria Integration Setup
1. Bria SIP Options
Open your Agile dashboard >> go to Preferences >> click Widgets >> select the Telephony tab (it should be selected automatically) >> click Add under Bria.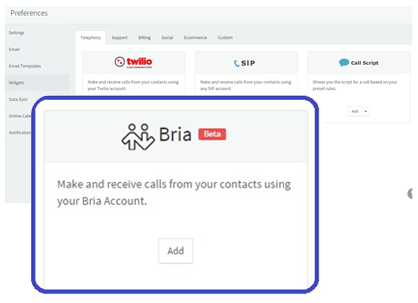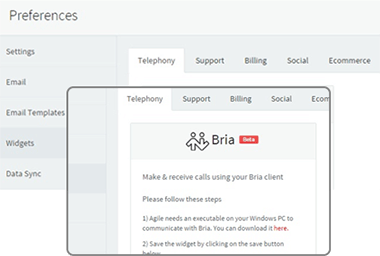 2. Follow Steps to Integrate with Agile
Then just follow the on-screen instructions and you'll be making Bria calls from Agile CRM in no time.
---
About Bria
Bria is the flagship product of CounterPath Corporation, which is a leading provider of innovative desktop and mobile VoIP software products and solutions. Bria is a carrier-grade SIP softphone client that enables you to easily manage your communications. Built on SIP and open standards, Bria is a popular option for enterprise users. It helps you find new efficiencies in your everyday communication process and is proven interoperable with many of the industry's standard platforms and devices.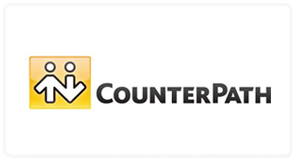 ---
---