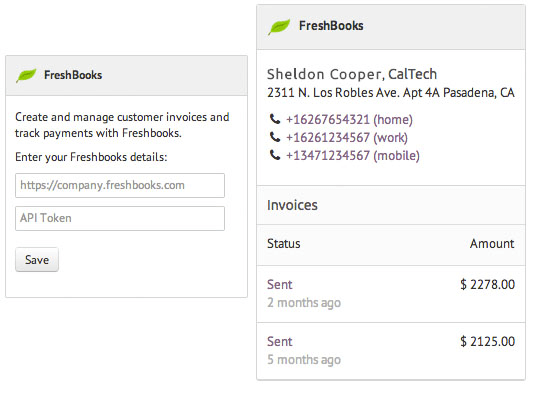 ---
Start with FREE account today!
FREE for 10 Users.
No credit card required.
---
Create Invoices
Create invoices and send them to your contacts and track them from Agile CRM. See a list of invoices with itemized details and payment status of your invoices.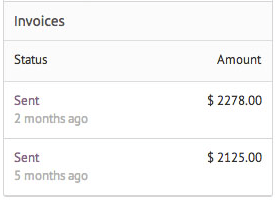 Track Payments
Monitor payment status of all your customers directly from the Freshbooks widget in the contact's page. Find out who hasn't paid the invoice yet and send them a reminder.
See Invoice History
View all the past invoices of your customers with itemized details directly from the freshbooks widget in Agile CRM.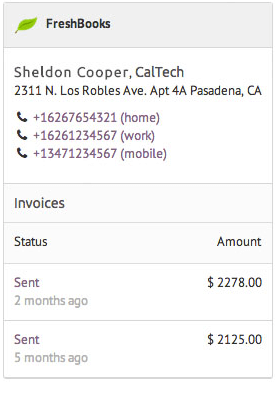 ---
Freshbooks Integration How-To
---
Setting up Freshbooks Widget
1. Locate Widget
Locate the widget by clicking the '+ Manage Widgets' button on a contact detail page, or from the 'Widgets' tab in the Preferences menu.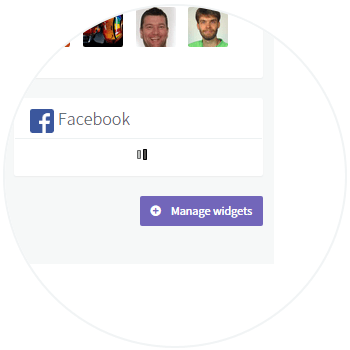 2. Add Widget
Find the widget under the Billing section and click on '+ Add' button on the widget to integrate the apps.
3. Authenticate
In the new page, enter your domain name and your FreshBooks API key for authentication. FreshBooks widget now pulls up the contact's invoice information using the email address and displays it in the widget on the contact page.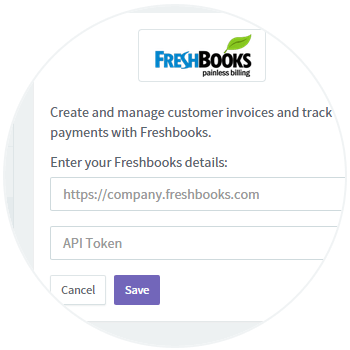 ---
---
About Freshbooks
FreshBooks is an online invoicing, accounting and billing software solution. It is a cloud accounting specialist for small business owners.
---
Related Links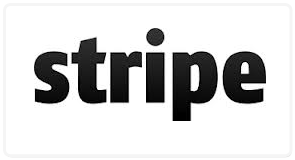 Stripe
Enhanced Stripe integration in Agile helps manage payment histories and subscription details of your customers & provides for an automated 2-way sync.
[Read more]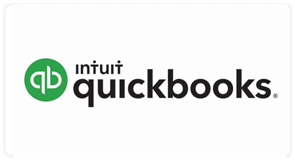 QuickBooks
Agile's QuickBooks integration lets you monitor payments and invoices, with itemized details, right from the contact pages in the CRM.
[Read more]
Agile Blog
Integrate your FreshBooks and Agile CRM accounts today to gain access to all of FreshBooks features – accounting, billing, and invoicing from Agile.
[Read more]