QuickBooks - Agile CRM Integration
Manage payments and invoices from contact pages in the CRM
---
Create Invoices
Easily create detailed invoices and send them to your contacts from the QuickBooks widget in Agile CRM. Automatically see invoices with itemized details on contact pages. It's that simple.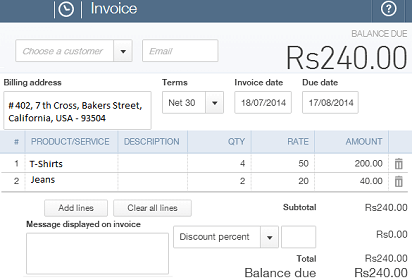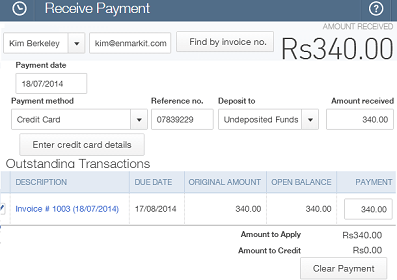 Track and Receive Payments
QuickBooks integration in Agile CRM lets you manage payments directly in the CRM. Track customer payments and send reminders. Receive payments and benefit from automatically updated payment information on contact pages in the CRM.
See Invoice History
Keep tabs on all the past invoices of your customers with payment histories and itemized details pinned to contact pages in the CRM. Know your customers completely and scale the smart way.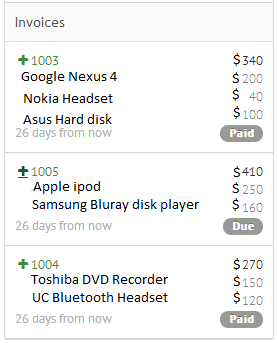 ---
QuickBooks Integration Video
---
Setting up the QuickBooks Widget
1. Locate Widget
Add the widget from the '+ Manage Widgets' button on any contact page, or go to Preferences > Widgets and find the QuickBooks plugin in the Billing section.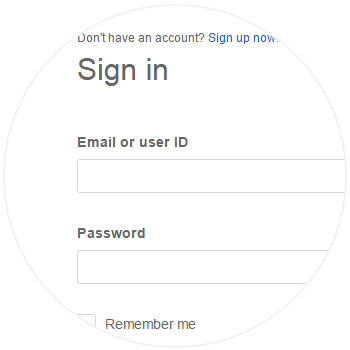 2. Link your QuickBooks account
Click on the 'Link Your Account' button in the new window and login to your QuickBooks account.
3. Authorize the plugin
Once you have logged in to your QuickBooks account, click on the 'Authorize' button to authorize the billing integration.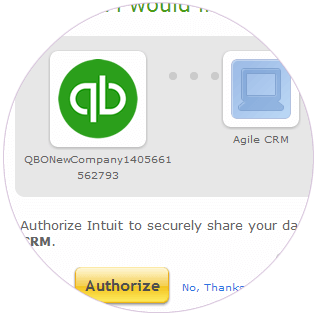 ---
---
About QuickBooks
QuickBooks is an accouting software package developed and marketed by Intuit. With QuickBooks, you can easily create and manage invoices.
---
Related Links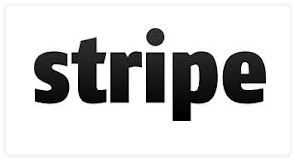 Stripe
Enhanced Stripe integration in Agile helps manage payment histories and subscription details of your customers & provides for an automated 2-way sync.
[Read more]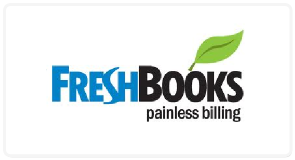 FreshBooks
FreshBooks integration in Agile CRM lets you manage payments, billing, invoicing & other accounting details related to contacts, at ease.
[Read more]
Agile Blog
Like Agile CRM, QuickBooks has features that appeal to a wide range of companies, including SaaS companies and eCommerce businesses.
[Read more]