TowerData - Agile CRM Integration
Know status, age, income range, interests, and much more
Start with FREE account today!
FREE for 10 Users.
No credit card required.
Personalize Emails
Know personality details of all your contacts to send them personalized emails tailor made for them.
Know their Interests
Pitch right products to your contacts based on their interests or income range that Rapleaf provides you.
---
Towerdata Integration How-To
---
Setting up the TowerData (Rapleaf) Widget
1. Locate Widget
Login to your Agile CRM account and go to Preferences > Widgets.
2. Add Widget
Locate the TowerData (Rapleaf) widget and click the 'Add' button.
3. Login and Authorize
Enter the API key for your TowerData (Rapleaf) account to activate the widget. If configured correctly, the widget will now appear on contact pages in the CRM.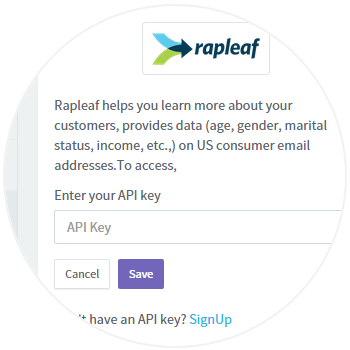 Check the TowerData (Rapleaf) CRM setup guide for more detailed instructions.
About TowerData (Rapleaf)
TowerData (formerly Rapleaf) is a marketing data and software company which offers data to help marketers personalize content for their customers.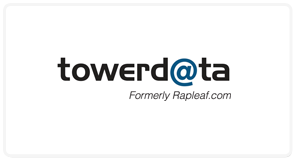 ---
Related Links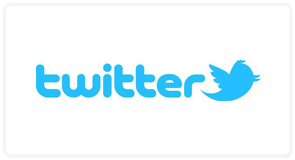 Twitter
Connect with your contacts on Twitter and send tweets either manually or through campaigns.
[Read more]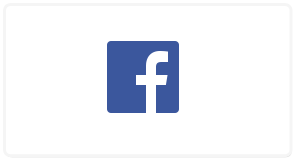 Facebook
Engage with your contacts on Facebook and post on their wall from Agile.
[Read more]