Facebook - Agile CRM Integration
Nurture leads on Facebook. Post directly from the CRM. Increase social media traffic.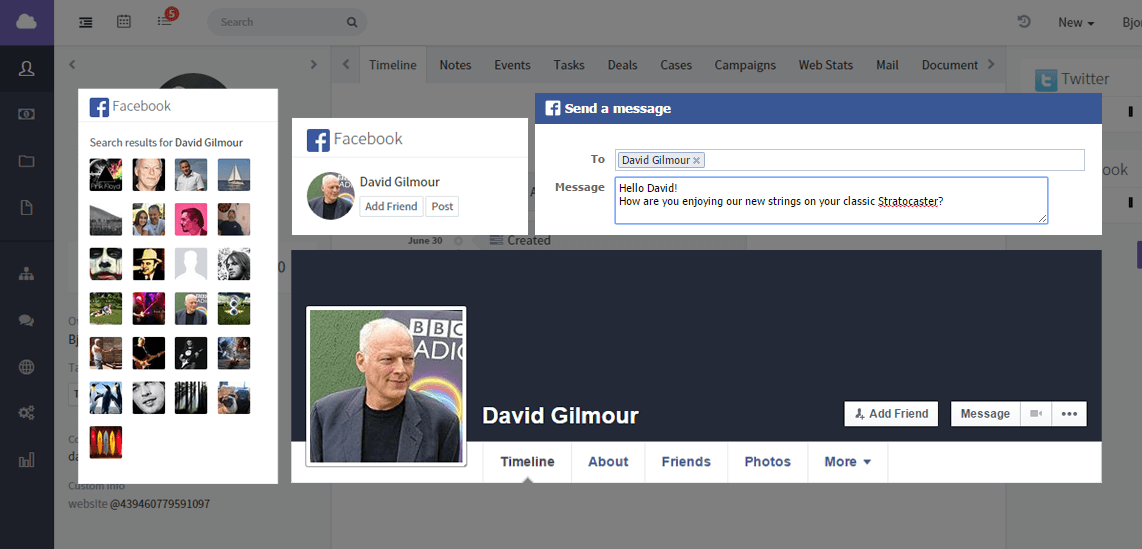 Find Contacts
Use the Agile CRM Facebook widget to search for your contacts' Facebook profiles directly from contact pages in the CRM. Never miss an opportunity to increase your social network.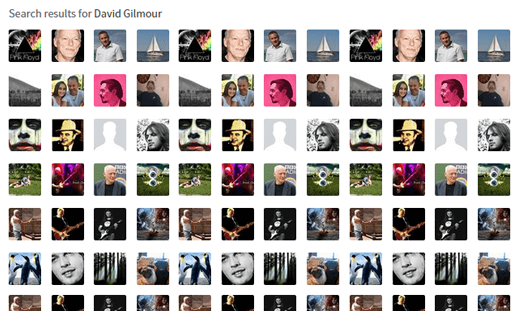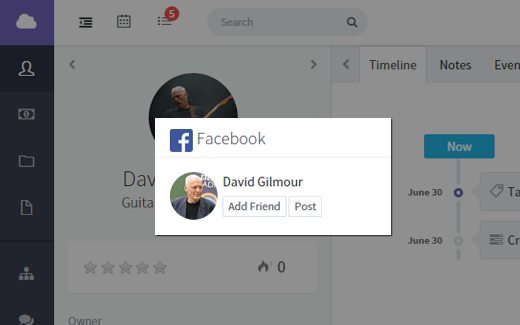 Send Friend Requests
(DEPRECATED DUE TO FACEBOOK'S POLICY CHANGES)
Send new friend requests directly from Agile's Facebook widget. Send requests to the right contacts at just the right time by checking the contact's timeline, lead scores, web stats, deals and more, alongside the Facebook plugin on contact pages in the CRM.
Post to Facebook Walls
(DEPRECATED DUE TO FACEBOOK'S POLICY CHANGES)
Use Agile's Facebook plugin to post directly to Facebook walls. Send regular posts about your product, key updates, customer 'thank you' notes, discounts and more, without ever leaving the Agile CRM dashboard. Post to Facebook walls from the widget on contact pages in the CRM. Increase social traffic to your app by posting items that your contacts will want to share.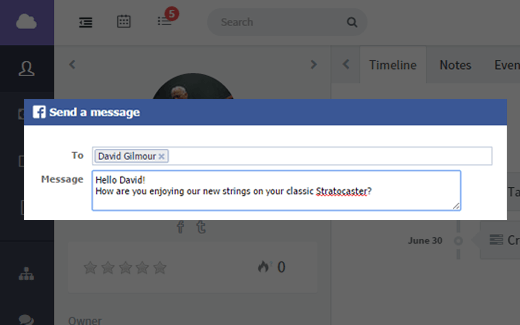 ---
Facebook Integration How-To
---
Facebook Integration Steps
1. Locate Widget
Add widget by clicking the '+ Manage Widgets' button on a contact detail page, or from the 'Widgets' tab in the Preferences menu.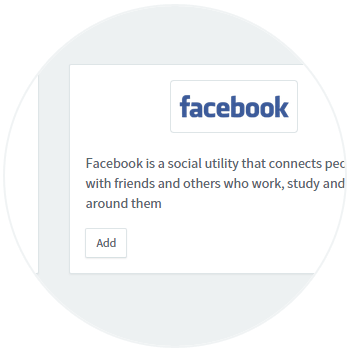 2. Add Widget
Find the Facebook Widget under Social and click the '+ Add' button to add the widget to the app.
3. Login and Authorize
Login to your Facebook account by entering your login credentials to go to the app authorization page.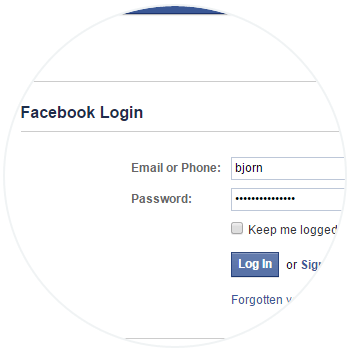 Check the Facebook CRM setup guide for more detailed instructions.
About Facebook
Facebook's mission is to give people the power to share and make the world more open and connected. People use Facebook to stay connected with friends and family, to discover what's going on in the world, and to share and express what matters to them.
---
Related Links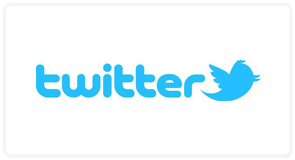 Twitter
Connect with your contacts on Twitter and send tweets either manually or through campaigns.
[Read more]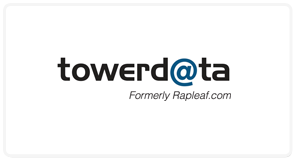 TowerData(Rapleaf)
See rich profile details about your contacts through TowerData(Rapleaf) integration.
[Read more]
Agile Blog
Engage your contacts & leads with Agile's facebook plugin & nurture them based on their info.
[Read more]