Facebook Integration - Agile CRM
Pull social profiles into Agile CRM with the Facebook widget.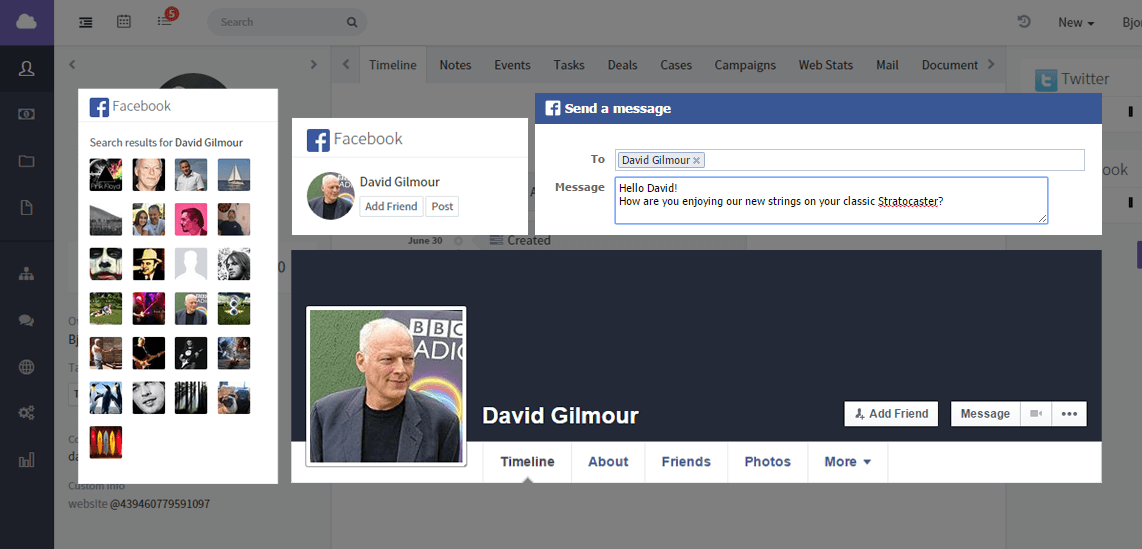 Pull social data into the CRM
Agile CRM's Facebook integration widget allows you to easily find the Facebook profiles of the contacts in your database and pull them into the CRM with a few quick clicks. Simply navigate to their contact record and the widget guides you through the rest.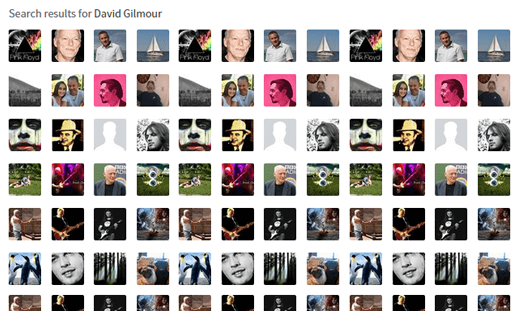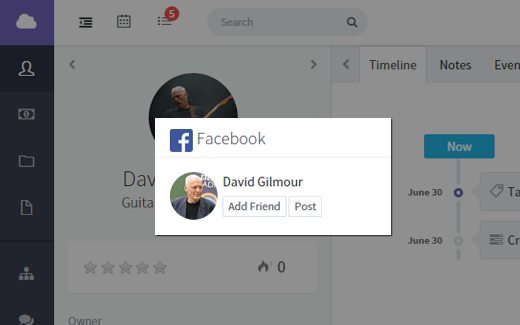 Gain Insight into Contacts
Gain additional insight about your contacts' interests by viewing their social profiles. Come to prospect meetings fully prepared to make a deeper connection and gain rapport.
---
Facebook Integration How-To
---
Facebook Integration Setup
1. Locate Widget
Add the widget by clicking the '+ Manage Widgets' button on a contact detail page, or from the 'Widgets' tab in the Preferences menu.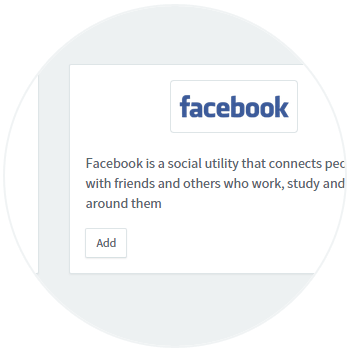 2. Add Widget
Find the Facebook Widget under Social and click the '+ Add' button to add the widget to the app.
3. Login and Authorize
Log in to your Facebook account by entering your login credentials to go to the app authorization page.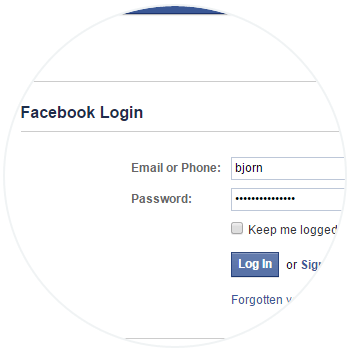 Check the Facebook CRM setup guide for more detailed instructions.
About Facebook
Facebook's mission is to give people the power to share and make the world more open and connected. People use Facebook to stay connected with friends and family, to discover what's going on in the world, and to share and express what matters to them.
---
Related Links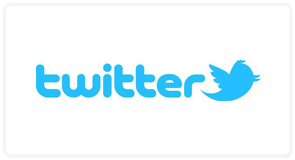 Twitter
Connect with your contacts on Twitter and send tweets either manually or through campaigns.
[Read more]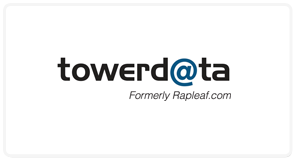 TowerData(Rapleaf)
See rich profile details about your contacts through TowerData(Rapleaf) integration.
[Read more]
Agile Blog
Engage your contacts & leads with Agile's facebook plugin & nurture them based on their info.
[Read more]