LinkedIn Integration - Agile CRM
Connect with contacts, get updates and send messages on the worlds no. 1 professional network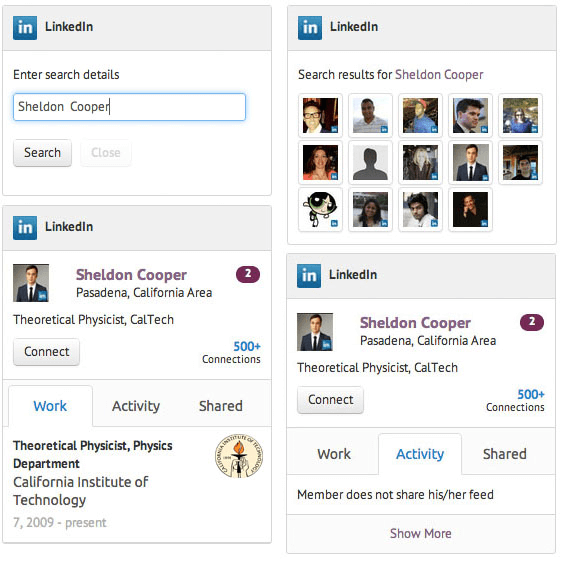 Know your Contact
Check profile, location, work history of the contact directly from Agile CRM.
Connect & Get Updates
Keep tabs on your contact with regular updates like change of workplace, location or promotions.
Send Messages
Send LinkedIn messages to contacts directly from Agile.
---
LinkedIn Integration Steps
1. Locate Widget
Add widget by clicking on 'Add/Manage' Widgets button in the contact detail page.
2. Add Widget
Find the widget in the Social Tab and click on +Add Widget to add the widget to the app.
3. Link Profile
Connect your LinkedIn profile by clicking on the 'Link your LinkedIn button.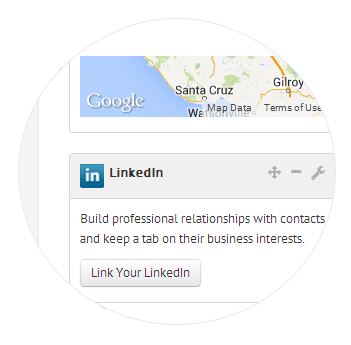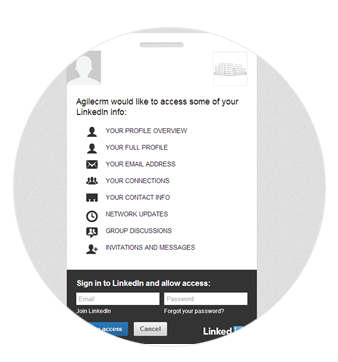 4. Authorize the Application
Sign in to your LinkedIn account and click on "authorize" to continue integrating Agile CRM with LinkedIn.
---
About LinkedIn
LinkedIn is the world's largest professional network with 250 million members in over 200 countries and territories around the globe with a mission to connect the world's professionals to make them more productive and successful. When you join LinkedIn, you get access to people, jobs, news, updates, and insights that help you be great at what you do.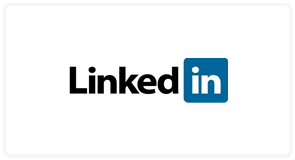 ---
Related Links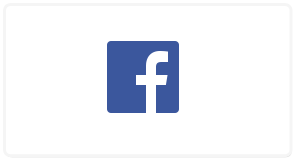 Facebook Integration
Engage with your contacts on Facebook and post to their walls from Agile.
[Read more]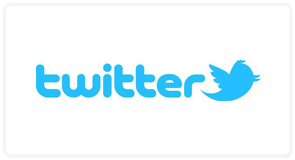 Twitter
Connect with your contacts on Twitter, schedule tweets and automate social interactions.
[Read more]
Google Plus
View your Contacts' social profile and stay tuned with the stream to nurture them from Agile.
[Read more]