UserVoice Integration - Agile CRM

Build better products & services using user-friendly feedback by merging UserVoice with Agile CRM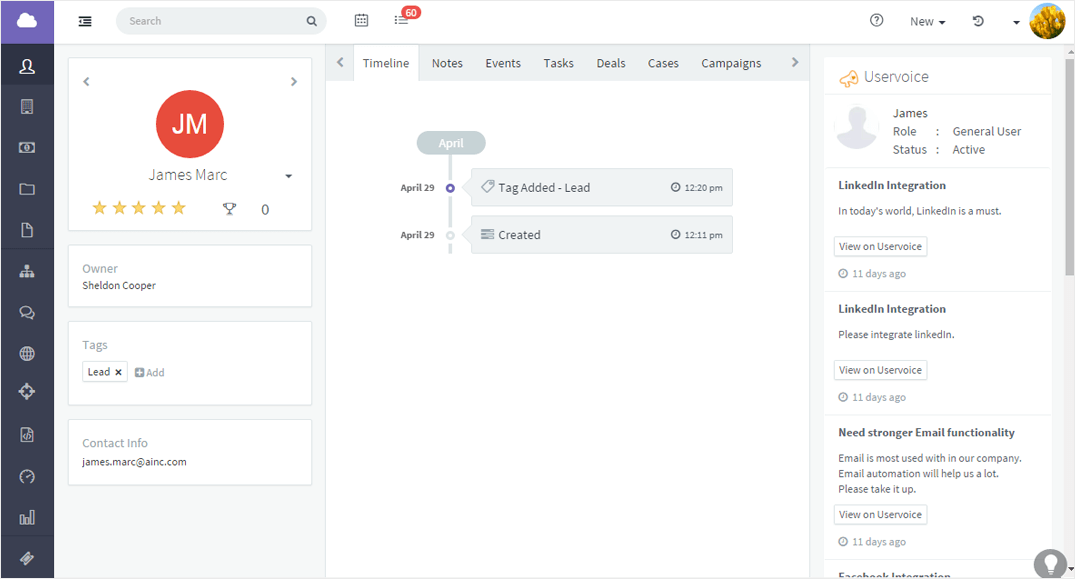 Sync Information
Get feedback from various departments and save them under individual contacts
Easy Maintenance
Manage customer feedback along with all the other information under Contact's timeline
User Vote
Conduct polls/vote on various new feature ideas and get to know customers' response
Better Experience
Saved data can be viewed when required to help sales rep provide improved customer experience
---
UserVoice Integration Setup
1. Add UserVoice Widget
Open your Agile dashboard and go to Preferences -> Widgets. Then select the Support tab and click Add under UserVoice.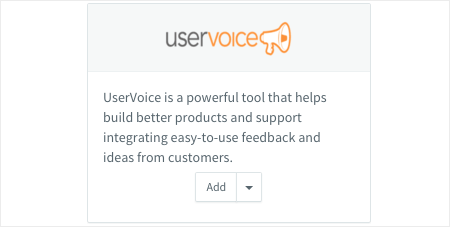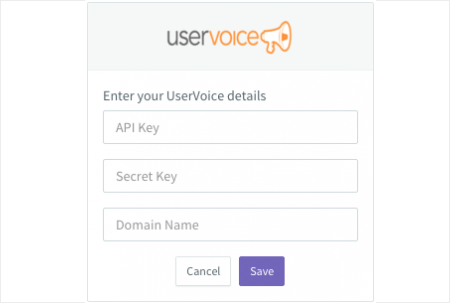 2. Enter UserVoice details to begin the integration.
Once the widget is added, you will need Braintree 'Merchant ID', 'Public Key', and 'Private Key' to activate this widget.
---
---
About UserVoice
UserVoice, one of the leading SaaS provider, is a tool that helps in customer support and product management. Through the integration of UserVoice, businesses can serve their customer base more competently. This tool is used by more than 100,000 organizations for the enhancement of user support and experience. UserVoice can be embedded seamlessly on your website or mobile app to get real-time customer/user feedback.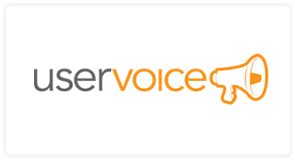 ---
Related Links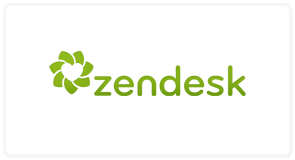 Zendesk
Manage Zendesk support tickets from Agile and push Agile contact info into Zendesk.
[Read More]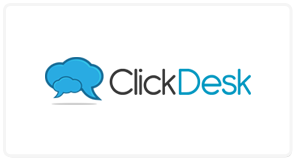 ClickDesk
Easily convert customers from live chat sessions into CRM contacts. Capture leads and track every conversation.
[Read More]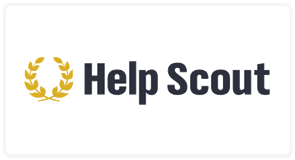 HelpScout
Manage conversations and provide outstanding support to your customers with HelpScout integration.
[Read More]