LiveHelpNow CRM - Agile CRM
Automatically push live help visitors into the CRM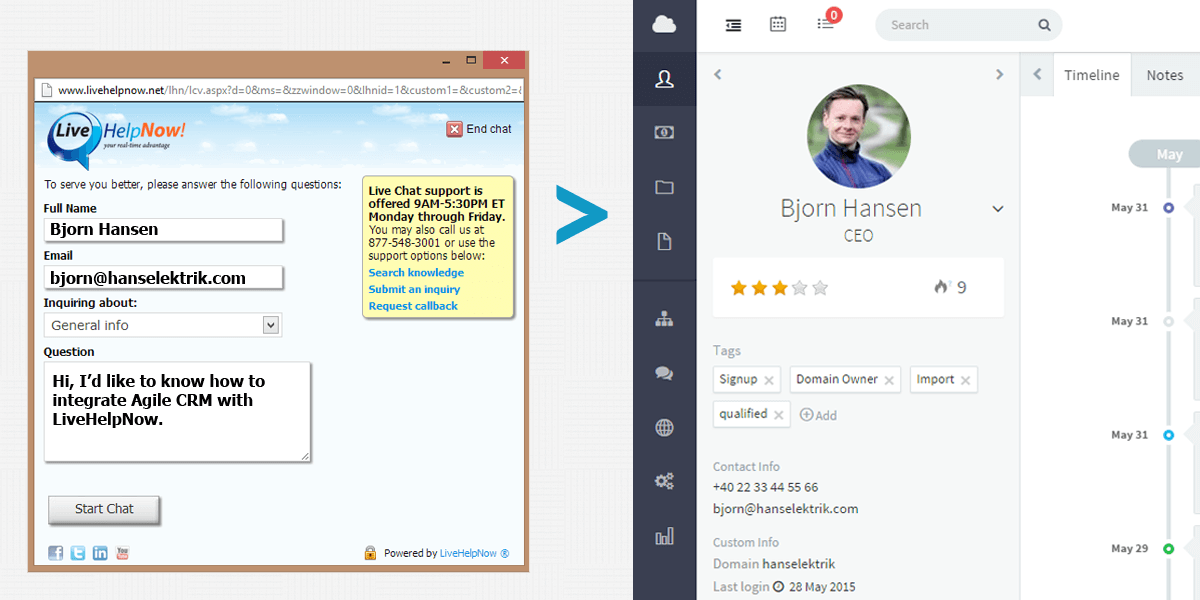 ---
Lead Generation
LiveHelpNow offers a tremendous range of customer support tools, including live chat and call management. When you integrate LiveHelpNow with Agile CRM, new visitor information (name, email, notes, etc.) is automatically added as an Agile contact. Never miss a lead!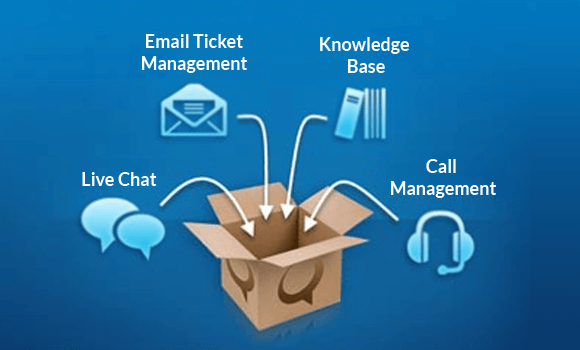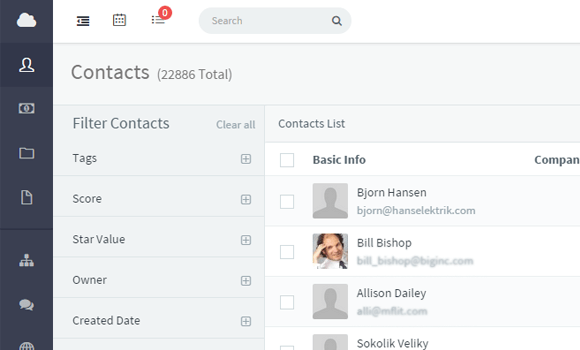 Convert Leads into Subscribers
Following new live chat sessions, chat visitors' answers to pre-chat questions are added automatically to your Agile CRM contact database. The integration makes it easy to tag, track, sort and engage new leads, effectively turning Agile into a helpdesk CRM.
Launch Marketing Automation Campaigns
Use Agile CRM's industry leading sales and marketing automation suite to run campaigns on contacts pushed into Agile CRM from LiveHelpNow. The simple drag-and-drop builder lets you create complex marketing campaigns in minutes so you can send newsletters, auto-response emails, SMS messages (texts) and social updates, all from one central dashboard. Turn your live chat visitors into dedicated customers.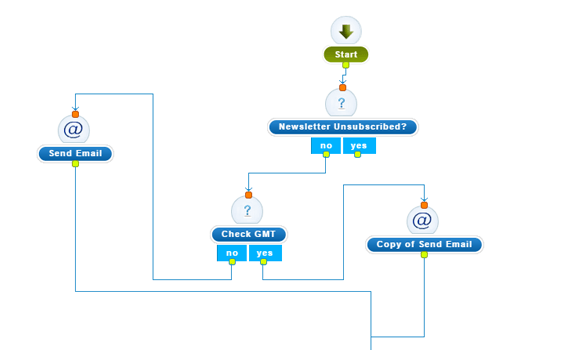 ---
LiveHelpNow Integration Steps
1. Copy API Key
To find your REST API key, login to your Agile CRM account, head to Admin Settings and choose API and Analytics. Copy the key provided in the "API Key for REST clients" box.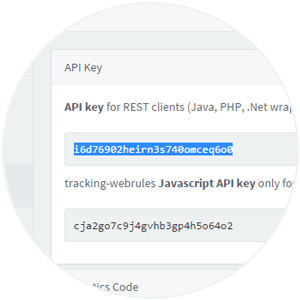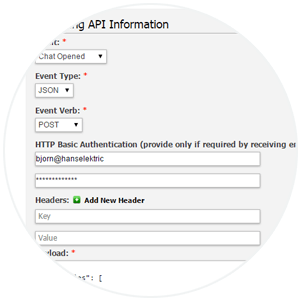 2. Add API Key to LiveHelpNow Account
Login to your LiveHelpNow account and go to Admin Panel->My Account->Integrations->Eventing API. Click on Add Event, select the "Chat Opened" event, then select "JSON" for event type and "POST" for event verb. Add your Agile CRM login ID and password to the HTTP basic authentication. Leave the Headers field blank. Enter the code in the "Payload" field. Find the code in the LiveHelpNow Integration Setup Guide below.
3. Map Required Fields
On the Pre-Chat Requested Information box, define the information required before a customer can begin a chat. Map these required information fields to Agile CRM's contact fields to complete the integration.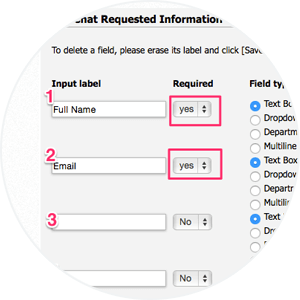 Check the LiveHelpNow Integration Setup Guide for more detailed instructions.
About LiveHelpNow
LiveHelpNow is a customer support app that combines numerous help desk solutions in a streamlined customer service suite. LiveHelpNow Agile CRM integration gives you the tools you need to increase both sales and retention through lead capture, marketing automation and complete sales enablement.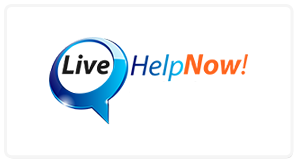 ---
Related Links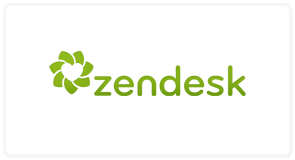 Zendesk
View and respond to customer support tickets without ever leaving Agile.
[Read more]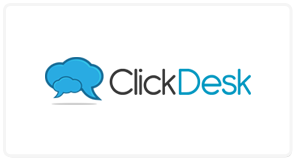 ClickDesk
Easily convert customers from chat sessions into Agile contacts. Track their conversations with your company in every medium.
[Read more]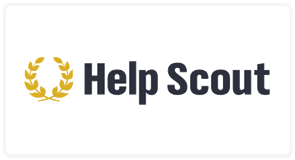 HelpScout
Manage your conversations and provide outstanding support to your customers regarding your products with ease.
[Read more]