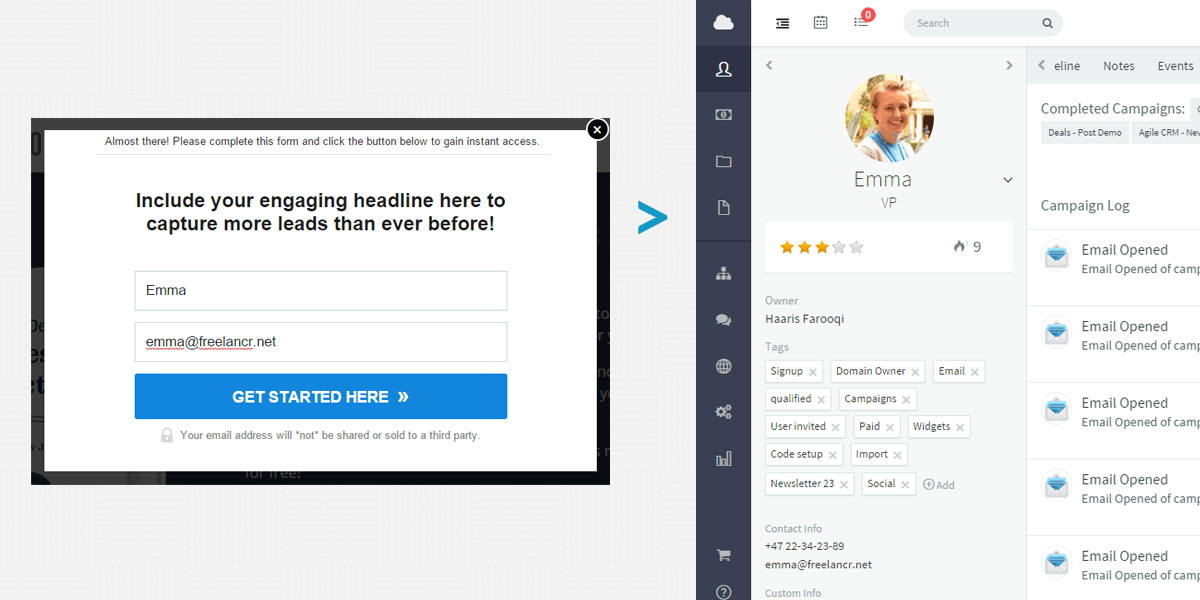 Start with FREE account today!
FREE for 10 Users.
No credit card required.
Web Forms
Increase sales and leae conversion with smart popups in the ultimate Leadpages CRM
Lead Capture
Use the Agile CRM plugin to easily integrate web forms with Leadpages for more effective lead capture.
Marketing Automation
Automatically trigger sales and marketing automation campaigns when you capture a new lead from a landing page
---
Create Fantastic Landing Pages
Are you using Leadpages software to create modern landing pages with high conversion rates? Take advantage of increased web traffic by setting up the Agile CRM - Leadpages plugin for lead capture and integrated sales and marketing campaigns.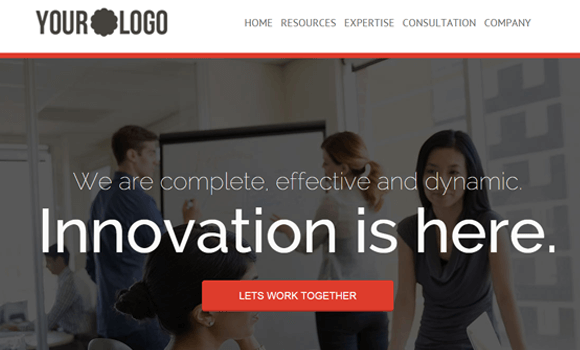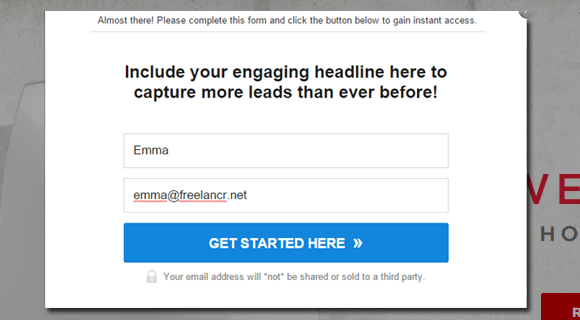 Leadpages CRM for Lead Engagement
Have visitor signups automatically pushed into Agile CRM with our forms plugin for Leadpages. Our marketing automation plugin ensures that your landing page leads won't be lost in the shuffle, whether you just save them as new contacts or trigger complex campaigns.
See Invoice History
View all the past invoices of your customers with itemized details directly from the FreshBooks widget in Agile CRM.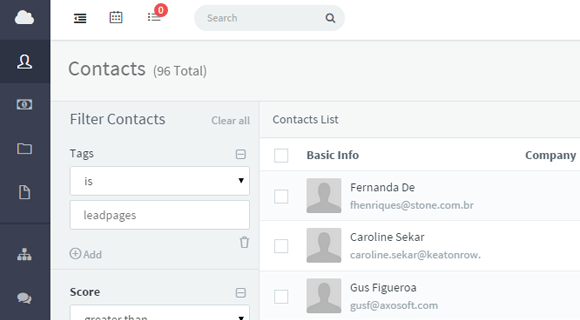 Marketing Automation for Leadpages
Agile CRM integration lets you instantly send out an email to your Leadpages leads or automatically add them to automated sales and marketing campaigns. Automatic segmentation in Agile CRM helps you target prospect interests with personalized discounts and the perfect message at just the right time.
---
Set Up Agile CRM's Leadpages Plugin
1. Build a Sign-Up Form
Login to your Agile CRM dashboard and head to Forms (yourdomain.agilecrm.com/#forms) to build a signup form for your landing page. You can select which fields to include (first name, email address, etc.) and map them to their respective contact fields in the CRM. (Don't have an account yet? Sign up for a free CRM trial today!)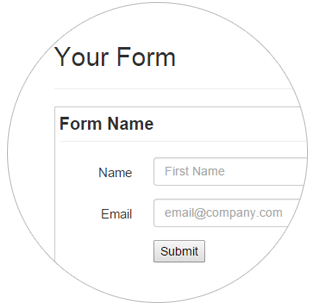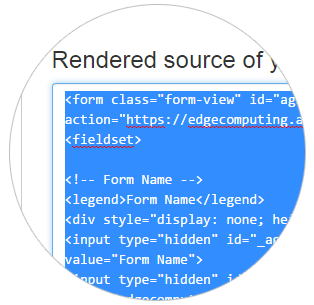 2. Copy HTML Source Code
Open the form you'd like to integrate and click on the "Source Code" tab to get the HTML source code. Select all of the code text inside the box and copy it. You can use the shortcut keys "Ctrl+A" ("Command+A" on Mac) to select full text and "Ctrl+C" ("Command+C" on Mac) to copy it.
3. Paste Code on Leadpages
On your Leadpages form, click on the sign-up or opt-in button to see the button settings. Click on "Integration Settings" and choose "Other" on the "Integrate form with" drop-down menu. Paste the HTML source code that was copied in Step 2. To paste the code, either right click in the box and select "Paste" or use the shortcut "Ctrl+V" ("Command+V" on a Mac). Don't forget to click on the "Okay" button to save your settings.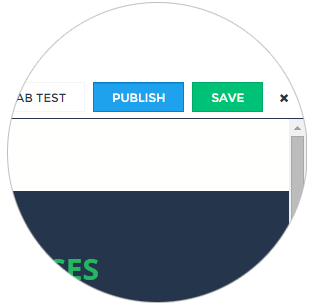 4. Save Settings and Publish
Fantastic! The sign-up form on your landing page is now integrated with Agile CRM. Whenever a visitor signs up using the form, their details will now be automatically pushed to a contact page in the CRM. Close the sign-up box and click on the top-right "Save" button. Now click "Publish" to finalize these changes and put the page on the internet.
---
---
About Leadpages
Leadpages software is a quick and easy landing page generator. It's a popular way to build conversion-optimized, mobile-responsive landing pages. Agile CRM's Leadpages Plugin helps you turn those conversions into real business. Automatically create new contacts, trigger marketing automation campaigns and more with the best Leadpages CRM.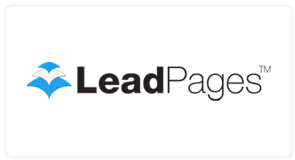 ---
Other Plugins and Integrations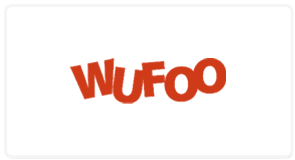 Wufoo
Seamlessly push Wufoo form submissions into Agile CRM as contacts, add tags, and more.
[Read more]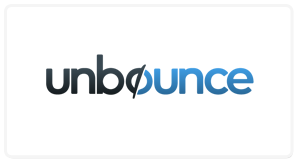 Unbounce
Unbounce integration makes sure that data gathered from your landing pages makes its way to the right place in Agile.
[Read more]
Agile Blog
Gravity Forms plugin enables an endless range of automated actions, from contact creation to automatically triggered cross-channel campaigns.
[Read more]