Web to Lead
Automatically create Agile contacts using forms data submitted on Unbounce forms on your website. Never miss another interested lead.
Tag Form Submissions
Add relevant tags to contacts depending on which form they fill in, so you can target them with campaigns tailored to their interests and user behavior.
Advanced Field Mapping
Get actionable data with advanced field mapping between unbounce forms & Agile contact fields that helps personalize your marketing campaigns.
---
Unbounce Integration How-To
---
Setting up the Unbounce Agile CRM Integration
1. Find the API Key on Agile
Login to your Agile CRM account and navigate to the 'Admin Settings'. Move to the 'API & Analytics' tab and copy the REST api key over there.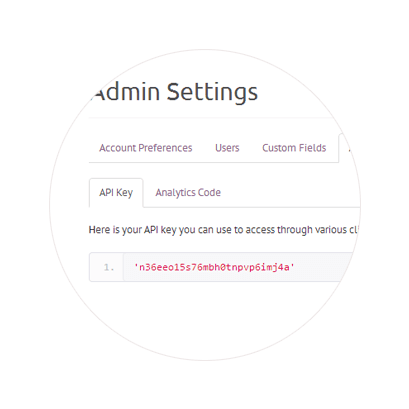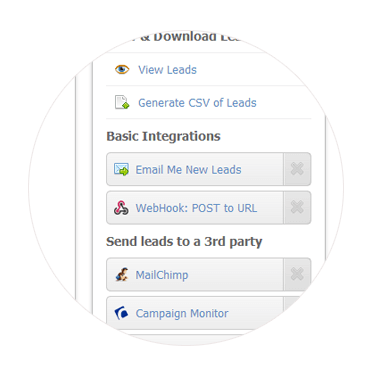 2. Login to Unbounce
Sign in to your Unbounce account and click on the 'Webhook: POST to URL' button under 'Basic Integrations', on the right side of the page.
3. Provide the Integration URL
Integrate Unbounce to Agile CRM by providing the integration URL in the format: https://DOMIAN.agilecrm.com/unbounce?api-key=API_KEY (Note: Paste your Agile CRM's API Key in the place of "API_KEY".)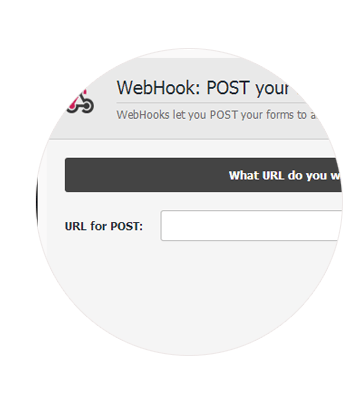 4. Tag Contacts
To tag all the contacts created through this form, append tag(s) as comma separated values to the Agile api-key in the above integration URL. eg: https://YOUR_DOMAIN.agilecrm.com/unbounce?api-key=API_KEY,tag1,tag2
---
---
About Unbounce
Unbounce lets marketers build high-converting landing pages without any technical knowledge. It offers 1-click publishing, A/B testing and a suite of best-practice landing page templates.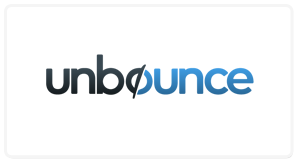 ---
Related Links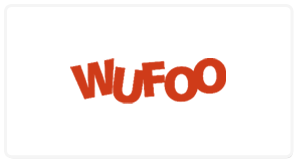 Wufoo
Wufoo integration in Agile makes it easy to create contacts using leads on Wufoo forms, add tags, run campaigns and much more.
[Read more]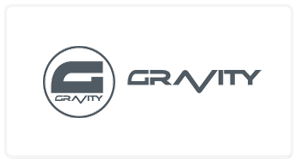 Gravity Forms
Push form submissions in Gravity Forms as contacts in Agile & leverage on Agile CRM's rich feature set to engage them.
[Read more]
Agile Blog
Awesome landing pages are just the beginning! The Agile integration lets you integate web forms using webhooks & much more.
[Read more]