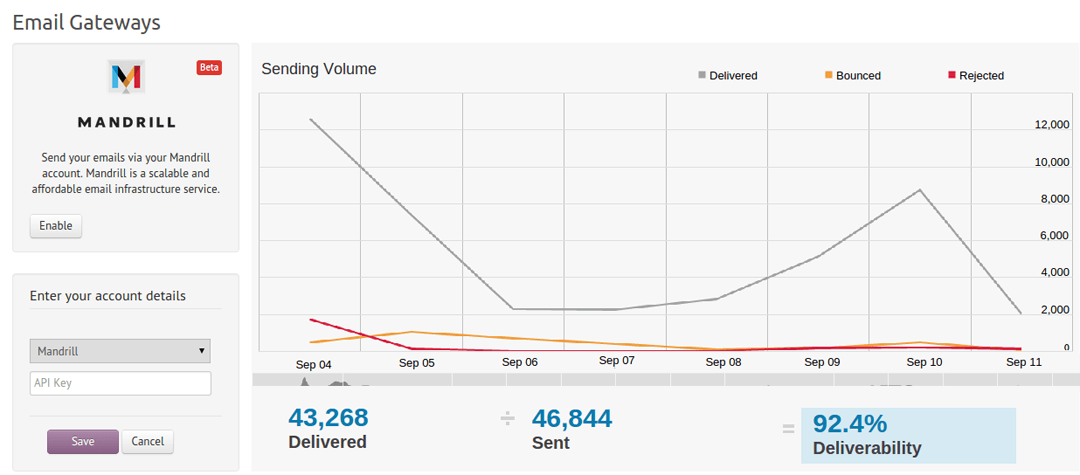 ---
Start with FREE account today!
FREE for 10 Users.
No credit card required.
---
Send Emails
Agile CRM's integration features allow you to access and send Mandrill emails without leaving the Agile CRM system. Use the integration to send all types of emails, from promotional and transactional emails, to newsletters and personal communications.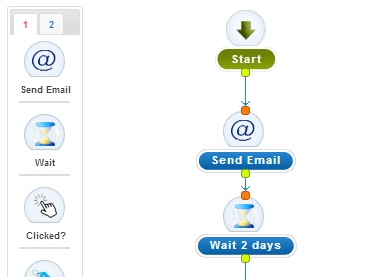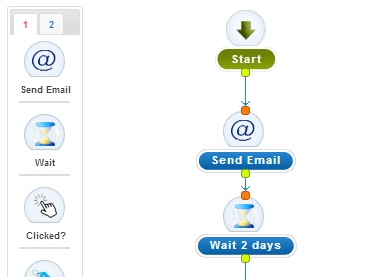 Analyze Email Performance
Monitor the performance of emails sent through the Mandrill – Agile CRM integration. Use Agile's intelligent email reporting features in conjunction with Mandrill to keep track of emails delivered, opened, bounced and rejected, as well as overall deliverability rates, click-through rates, and more.
Minimize Costs
Drastically reduce the costs of email marketing with the Agile CRM – Mandrill integration. Mandrill offers the best value in the industry and the fastest way to deliver your emails.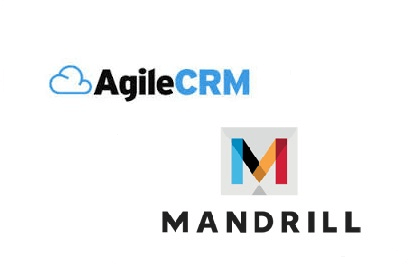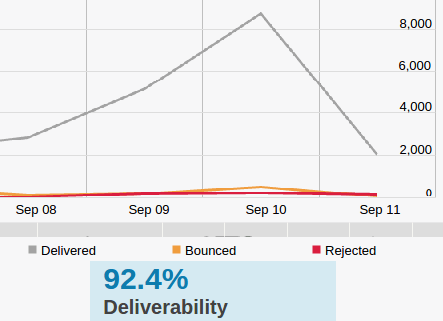 Enhanced Deliverability
Boost your email deliverability rates with advanced tools that ensure your emails are being delivered as fast as possible to as many recipients possible.
Marketing Automation with Mandrill
Build advanced marketing campaigns in minutes with Agile CRM and execute email blasts with the Mandrill integration. Enjoy a lower program cost and a higher deliverability rate.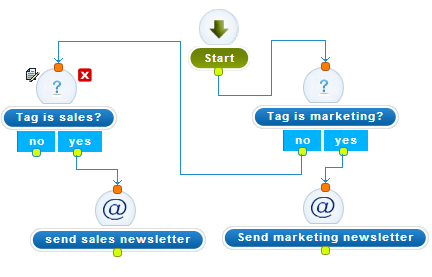 ---
Setting up Mandrill Integration
1. Locate the App
Go to Admin Settings >> click Integrations >> then find the Mandrill Integration App in the Email Gateway section.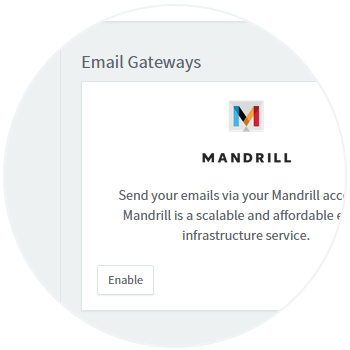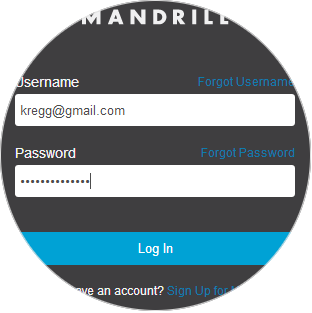 2. Find Your Mandrill API Key
Sign in to your Mandrill Account >> navigate to the Settings tab >> click on the SMTP & API Info tab >> copy the API key.
3. Link Your Mandrill Account
Click Enable on the Mandrill Integration >> enter your Mandrill account API key in the new window >> click the Save button to complete the integration setup.
---
---
About Mandrill
Mandrill is a scalable transactional email infrastructure service by MailChimp. In addition to transactional email distribution, Mandrill also provides marketing-friendly analytics tools similar to those available in MailChimp.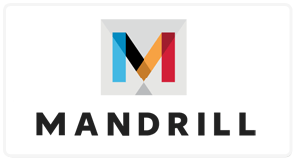 ---
More Email Gateway Integrations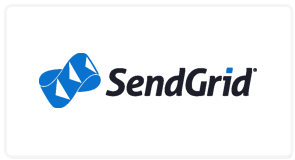 SendGrid Integration
Send transactional or marketing emails from Agile CRM using the SendGrid integration.
[Read more]
Amazon Integration
Connect with your contacts on Twitter, schedule tweets and automate social interactions.
[Read more]