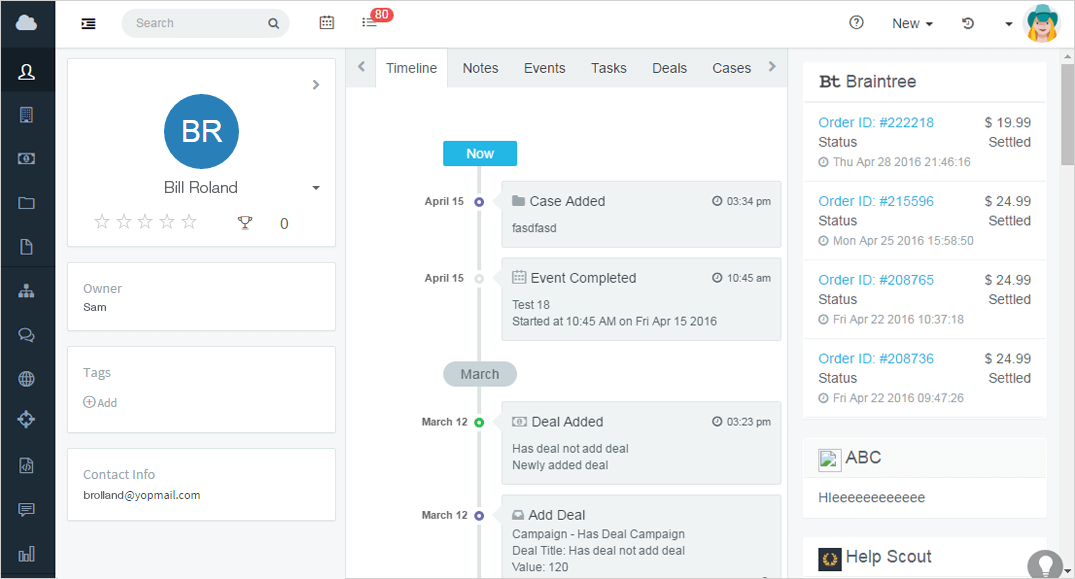 Active Control Panel
Create and track reports, bills, webhooks and more using one, comprehensive control panel.
Track Recurring Bills
Agile CRM's Braintree integration lets you keep track of and manage recurring bills and accounts in the most efficient and effective way possible.
Easy Migration
Import your billing data with ease, and rest easy knowing that if you ever choose to leave, your data will be permanently deleted from Braintree's database.
Encoded Contact Info
Contact details are hidden in Braintree's system for security purposes, and are represented as a simple token or ID number.
Detailed Transaction Data
Easily locate an order ID, value, status, date or time of a transaction, directly from within your CRM.
---
Braintree Integration Setup
1. Add Widget
Open your Agile CRM dashboard >> go to Preferences >> click Widgets >> select the Billing tab >> click Add under Braintree.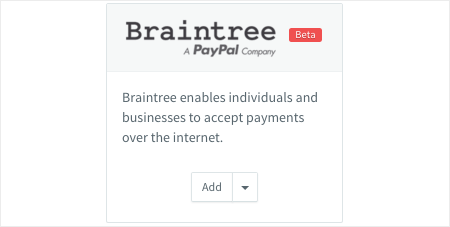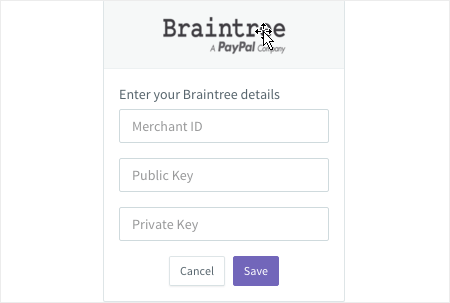 2. Follow Steps to Integrate with Agile CRM
Once the widget is added, you will need a Braintree Merchant ID, Public Key, and Private Key to activate it. Go to the setup guide below for details.
---
---
About Braintree
Braintree, a division of PayPal, is a global provider of commerce tools that track, manage and synchronize billing and payment transactions. Braintree lets you accept and make payments through various payment methods, and helps you store transactions and billing information online. Buyers and sellers from roughly 40 countries use this smart payment gateway to process payments in more than 130 currencies. Braintree provides simple and quick processes to enable seamless payment and billing.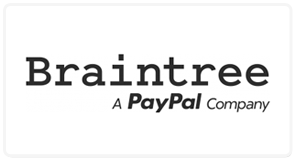 ---
Related Links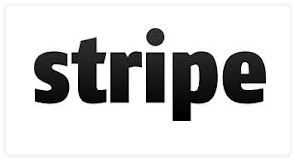 Stripe
Sync contacts and payment histories between Stripe and Agile. See subscriptions in the CRM.
[Read More]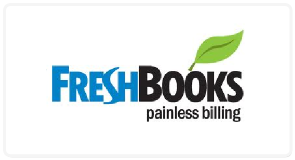 FreshBooks
See billing histories on contact pages, create invoices, track payments and more.
[Read More]