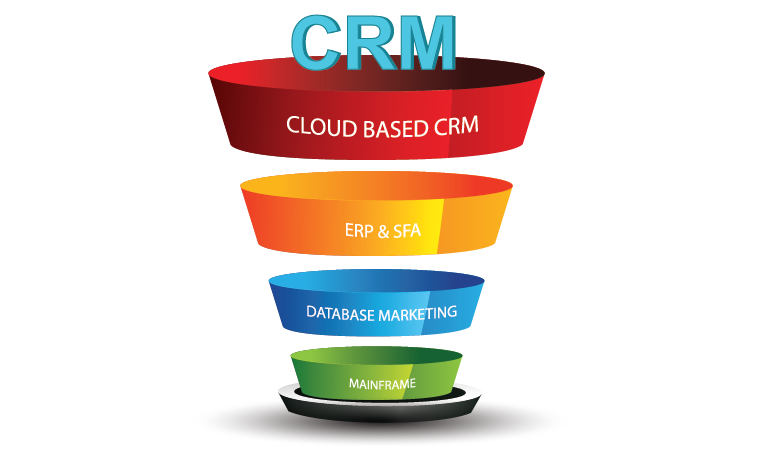 How Did CRM Evolve Over Time?
The advent of CRM happened somewhere around the late 1950s and continued to see a consistent growth till the 1970s.
With the onset of the 1980s Sales reps launched into Database Marketing marking a significant shift from direct marketing. Only in the late 1980s did we see the foundations of the CRM we have today being laid. With Act & Goldmine, we saw taking shape what we now refer to as the first Contact Management Software & basic CRM systems that manage one or the other functionalities of Sales and Marketing.
With the late 1990s, we saw CRM going Online with Siebel launching the first Mobile CRM - Siebel Sales Handheld. Adoption of mobile CRM was, however, rather poor mainly due to lack of adequate devices.
In 1999, Salesforce.com introduced the first Software-as-a-Service (SaaS) CRM and Eloqua started its first marketing automation software, which was acquired by Oracle shortly after.
In the early 2000s, Paul Greenberg's book "CRM at the Speed of Light" suggested a more com- comprehensive CRM system that manages all as- aspects of business relationships.
In the last decade or so we have seen CRM being synonymous to Open-Source & Cloud-based CRM trends. The late 2000s also saw the onset of what we refer to as Hashtag Age with Social CRM dominating the way. Businesses shifted from transactional to interactive client relationship management.
The present and future of CRM look promising, as cloud-based and SaaS CRM solutions are gaining traction and becoming essential to businesses. CRM software solutions are now focused on three main areas: sales, marketing, and service, as well as providing mobility.
Agile CRM is proud to be a part of the SaaS & Social CRM age. Our new infographic tells the story of the evolution of CRM over time. It's a history worth sharing.
Share this Image On Your Site