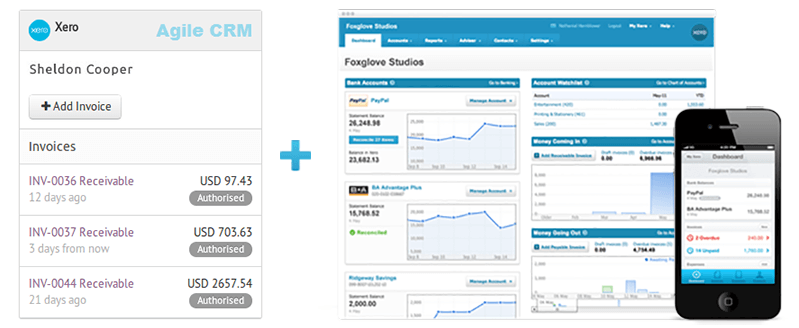 ---
Start with FREE account today!
FREE for 10 Users.
No credit card required.
---
Manage Invoices
Create invoices, send them to your contacts and track them, all from your Agile dashboard. Agile's Xero integration automatically shows you the list of invoices with itemized details in the contact pages within the CRM.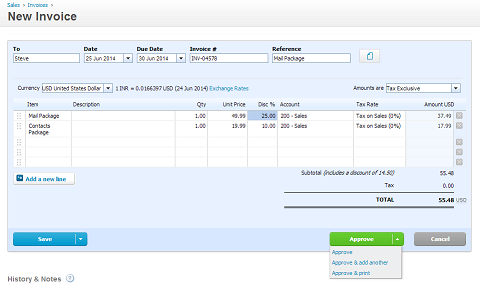 Track Payments
Monitor payments status from the Xero widget in the contact pages. Find out who hasn't paid the invoices yet and send them reminders.
See Invoice History
View all of the past invoices of your customers, along with itemized details, pinned to your contact pages with Xero Integration in Agile CRM.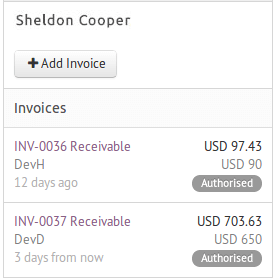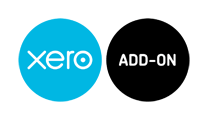 Integrate Agile CRM & Xero for a complete CRM Billing solution
Agile is an integrated Sales & Marketing suite with Contact Management, Marketing Automation, Web Analytics, Social Suite, Appointment Scheduling, Telephony and more. Xero Integration lets you manage your invoices, track payments and billing histories right from the CRM.
---
---
Start with FREE account today!
FREE for 10 Users.
No credit card required.
Setting up the Xero Widget
1. Locate Widget
Add the widget by clicking the 'Add/Manage' Widgets button in the contact detail page.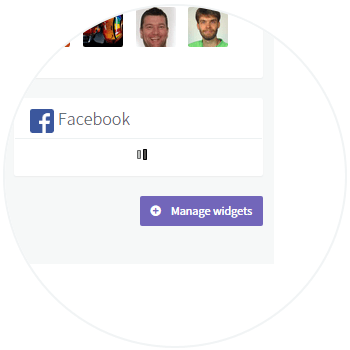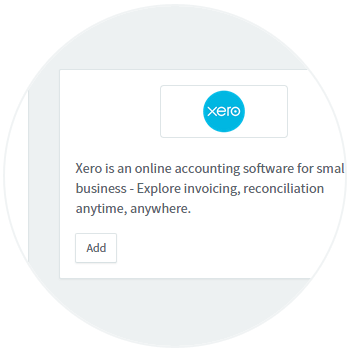 2. Add Widget
Find the Xero widget in the Billing Tab and click '+Add' to add the widget to the app.
3. Login to Xero
Login to your Xero account by entering your login credentials and it takes you to the app authorization page.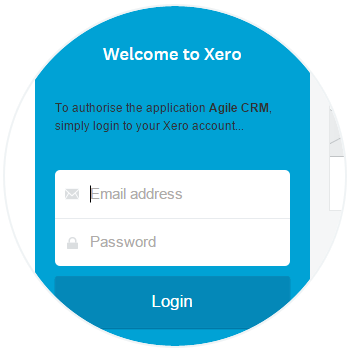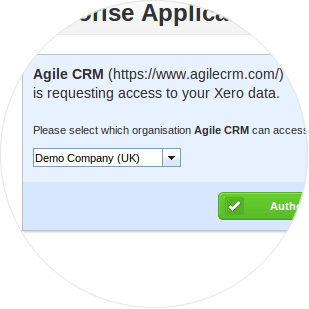 4. Authenticate
Authenticate Agile CRM app in your Xero 'Authorise Application' page and select the organisation you need Agile to access, from the drop down. That's it!
---
---
About Xero
Xero is easy to use online accounting software that's designed specifically for small businesses.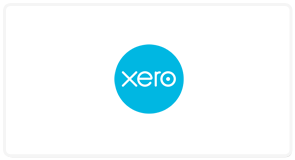 ---
Related Links
Freshbooks
Create and send invoices to customers and track their status right from the CRM with Agile's FreshBooks integration.
[Read more]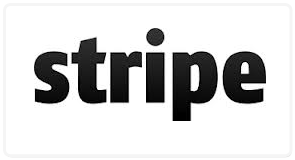 Stripe
See customers' subscription details & payment histories right on contact pages in Agile & manage them with Stripe integration.
[Read more]
Agile Blog
Bringing your Xero data into Agile CRM provides numerous benefits to your sales and marketing team.
[Read more]