Slack Integration with Agile CRM
Better collaboration. Powerful project management. Streamlined communication.
---
Improved Communication
Give your team a shared workspace in which to share ideas, contribute to conversations, and work more collaboratively.
File Sharing
Improve collaboration with the ability to share all types of files to specific channels for easy access by your colleagues.
Instant Messaging
Use Slack as an instant messaging system and communicate with colleagues in real time, from wherever you are.
Project-Specific Channels
Create channels for individual projects to make it easier for staffers to find the information they need on a per-project basis and stay more focused.
Private Channels
Create invite-only channels to drive confidential projects around sensitive information that you don't want to be visible by all.
---
Improved Project Management
Slack integration lets you manage projects with precision. Track progress against your goals. Create and assign tasks to team members. Set automated notifications and reminders to ensure that projects stay on track and individual deliverables don't fall through the cracks.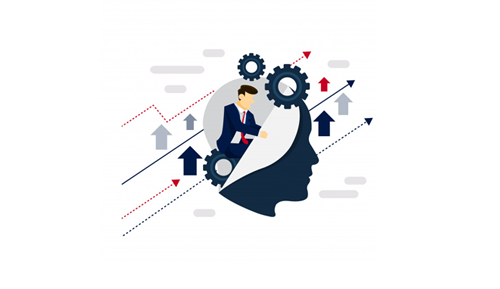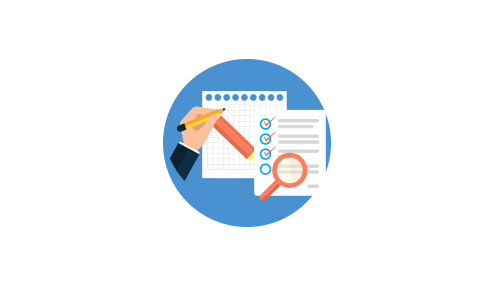 Searchable Project Content
With Slack integration it's easy to find the project content or documentation that you need. You can search the content repository by channel or by group. Team members don't need to be at every meeting, rather than can access meeting notes and more with ease through advanced search functionality.
Greater Transparency
Agile CRM's Slack integration brings added transparency to your internal projects. Everyone has access to view what team mates are working on, their progress, and the status of their deliverables. Use Slack integration to drive performance improvement through project transparency.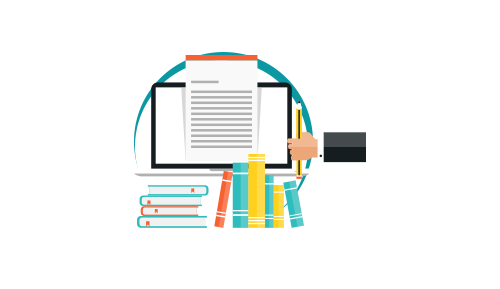 ---
Slack Integration Setup
1. Locate & Add the Widget
Click on your avatar in the top right of your screen >> click "Widgets" >> select the "Social" tab >> scroll down to Slack and click "Add"
2. Enter Your Slack Credentials
Click on "Link Your Slack" >> enter your Slack credentials to connect with your Slack account
3. Locate Slack Channels
After linking you will find a list of your Slack channels
4. Select Your Channel
Click the dropdown to display the list of Slack channels >> select any of them and then click "Save"
5. Select a Contact to Message
Select any of your contacts and notice the Slack message pane open up on the right side of your screen
6. Enter Your Message
Enter your message in the message text box and click "Post" to post a message to that contact
7. View Additional Messages
Click "Show More" to view additional messages to that contact.
---
Check out the Slack Integration Setup Guide for more detailed instructions.
---
Related Links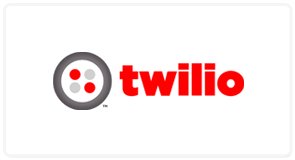 Twilio
Call your contacts directly from Agile using your Twilio account
[Read more]
Agile Blog