Join Agile CRM's Affiliate Program and start earning commission for every successful paid referral.
It's Easy, Fast and Reliable.
Affiliate program is for those, who wants to refer their customers to us, sit back and earn a handsome commission. Here is how you can become an Affiliate now.
If you still haven't yet signed up with Agile CRM yet, do it now from www.agilecrm.com
Go to "Affiliate" option from your Avatar (top right side of your Agile CRM screen). Enter your PayPal ID and your phone number and click on Save.

Click on "Creatives" and get your unique Affiliate link. Share it with your customers and let them sign-up with us using your Affiliate link. Explore other options like "Overview", "Referrals" and "Registered Deals" for more info.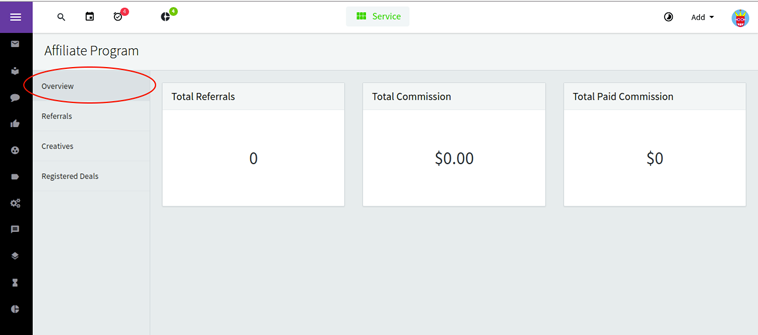 As an Affiliate you stand to earn a 10% one-time commission from the first payment made by your referral customers. Once you see $100 in your Affiliate account, please contact us and we'll deposit the amount in your PayPal account directly.
Becoming an Affiliate is a DIY process. If you still have any questions, email us at affiliates@agilecrm.com
Reasons to partner with Agile CRM:
50+
Countries our product is used