Our 360-degree contact view just got even bigger and better. You can now sync your Microsoft Exchange, Office 365 or Outlook email server with Agile CRM to automatically pull customer conversations into the CRM. It's a seamless 2-way sync.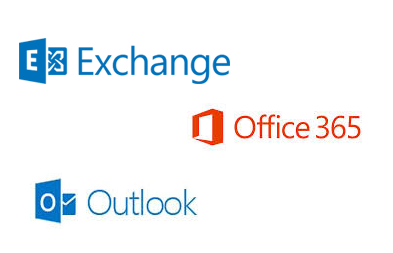 Once you enable the Microsoft Exchange integration, emails to and from each customer appear in chronological order, right on contact pages in Agile. As a combined sales and marketing software, Agile is always looking for ways to improve productivity, plug information leaks and make it easier for everyone to work together. 2-way email integration is an essential way to make sure your teams are always in the know and your customers never get left out of the conversation.
Ready to go for Ms Exchange integration with Agile? Follow these setup instructions and you'll be up and running with just a couple of clicks.
Don't have an Agile account yet? Sign up today, and remember to check out our customizable email templates for newsletters and marketing, email marketing automation, email/link tracking, and reporting features including hard/soft bounces and unsubscribes.
Try Agile CRM for FREE!
FREE for 10 Users. No credit card required.