Agile's integrated email marketing lets you customize emails, automatically personalize them, run A/B tests, track performance, and more – all from within the CRM. We're excited to announce that a bunch of new, totally customizable email templates are now available in the app. From auto responders to advanced reporting, email plays into every aspect of Agile CRM's functionality. Our new themes will help with sales, marketing, client services and customer retention. Start using them today from the 'HTML' tab in the 'Send Email' node in Agile's campaign editor.
Responsive Themes
Responsive themes adapt automatically to a variety of viewing devices. Do your customers spend as much time on mobile devices as on laptops and desktops? Using a responsive theme helps to ensure that your emails and updates are usable and visible to your entire client base.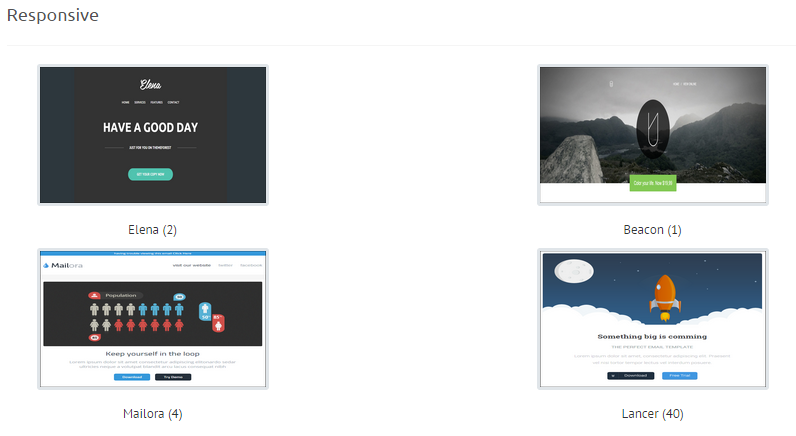 Newsletter Themes
Just like every company now needs a blog, every company should be sending out periodic email newsletters. It's best to start with a monthly newsletter unless you're sure you can be consistent with more regular weekly or even bi-weekly newsletters. You might also consider segmenting your customers for interest or product/feature-specific newsletters. Either way, our awesome newsletter templates make newsletter design a snap.
Other Themes
There's no one-size-fits-all solution when it comes to using email for growth and retention. We've also included themes for shopping and discounts (ideal for e-commerce companies), transactional emails (ideal for SaaS companies and subscription services), product updates and more.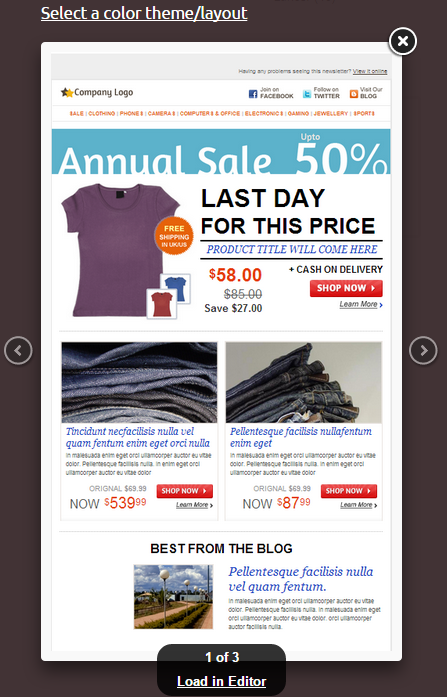 There are more examples than we can list in this blog post, so check out the new email templates in the Agile CRM app today and don't hesitate to get in touch with comments and suggestions. Of course, you can still compose text emails and include personalization such as the recipient's name, location or company.
Ready to switch to Agile from a more expensive email automation tool such as MailChimp or Marketo? Combine your MA and CRM software for better results. Sign up today for Agile CRM's affordable, all-in-one sales and marketing suite.
Try Agile CRM for FREE!
FREE for 10 Users. No credit card required.