As a leading social CRM, we're always working to enable instant access to actionable data about your customers, leads, brand and industry. Google+ has emerged as a leading source of both traffic and validation for companies around the world, and we're excited to announce Google Plus integration in Agile CRM. Consumers trust the Google name, and since the search giant introduced the service three years ago, Google Plus has quickly become the second largest social-networking site in the world, following only Facebook.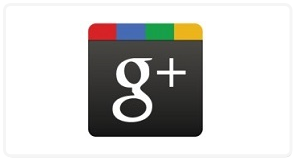 Much like our popular Facaebook, Rapleaf and Twitter social CRM plugins, the Google Plus plugin lets you search profiles, then hook up the right contact profile and then see their info & G+ stream in a handy widget, right on contact pages in the CRM. After you install the plugin, just follow these setup instructions to activate the widget, then search public profiles and start tuning in to the social stream.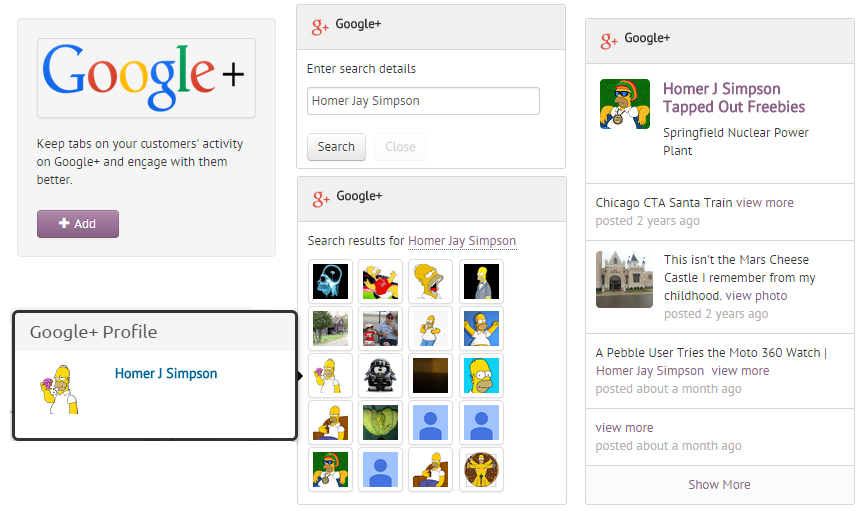 While you can't currently include Google+ in campaigns in Agile, we encourage you to use our social suite to include Twitter in campaigns and our new SMS integration for sending perfectly timed texts. We believe that sites like Google Plus and Facebook are better used for learning about your customers and engaging with them personally, rather than for automated campaigns. All social sites, of course, are great for monitoring your brand.
If you're looking for a seamless social CRM but haven't tried Agile yet, take advantage of our highly competitive plans & pricing. Any questions? Drop us a line anytime.
Try Agile CRM for FREE!
FREE for 10 Users. No credit card required.