LiveHelpNow offers a complete customer support suite, including live chat for real-time interaction with your web visitors. We're excited to offer a new LiveHelpNow CRM integration to make sure those live support leads don't get lost in the shuffle. The integration lets you add live chat customer info to Agile CRM contacts in real time. Chatting with a new customer? The integration can automatically create a new contact in Agile, so you can follow-up with them as needed and automate actions on them such as adding them to just the right marketing campaign.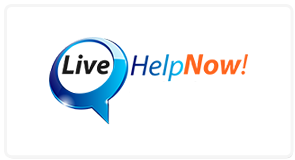 A big part of why we created Agile CRM in the first place was to plug data leaks between your sales, marketing and web traffic. The new LiveHelpNow integration adds customer support to this mix with instant helpdesk lead capture for long-term sales growth and customer retention.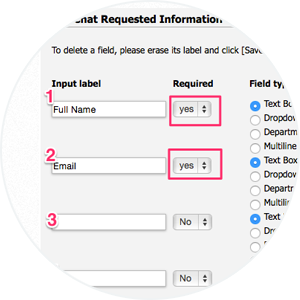 You can choose which contact info fields to map and how to map them, then do all of the awesome automation tricks under your Agile hat to engage, segment and up-sell those leads by sending them relevant information and reaching out at just the right time.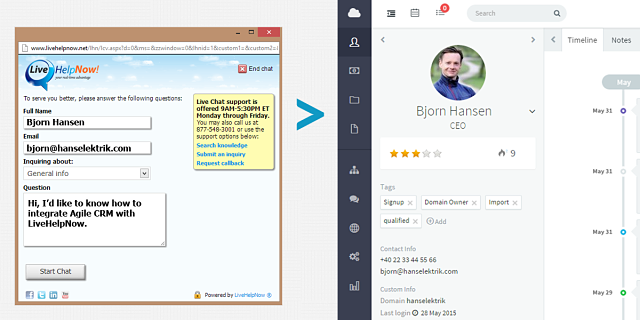 Ready to seamlessly push data to Agile from your customer support app? Our LiveHelpNow CRM Integration page has step-by-step setup instructions. There are also setup instructions on the LiveHelpNow blog.
Since Agile CRM is a complete sales and marketing suite and LiveHelpNow offers a complete customer service suite, we have to say that this is one sweet integration. But seriously, combing these two apps gives you practically everything that you need to run your small business!
Try Agile CRM for FREE!
FREE for 10 Users. No credit card required.