So you're using LeadPages sales and marketing software to build awesome landing pages and generate a ton of new leads. Now what? Online businesses in every vertical under the sun are now in the business of creating, tweaking and ultimately relying on landing pages to drive sales and marketing efforts, but in order to optimize engagement and make sure that leads don't fall through the cracks, it's essential to enable seamless lifecycle marketing campaigns that run from web engagement through marketing automation, sales and retention. Cue our new LeadPages plugin.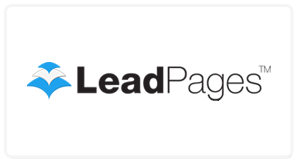 The Agile CRM LeadPages integration was built in direct response to feedback from current users who were already using LeadPages for their landing pages and wanted a way to create a complete marketing automation system without any complex workarounds. Thanks to advanced modifications we made to the Agile CRM form builder, the plugin allows users to create web popups that integrate fully with LeadPages landing pages so that new leads are automatically pushed into the CRM. And that's just the beginning of the integration's advanced functionality.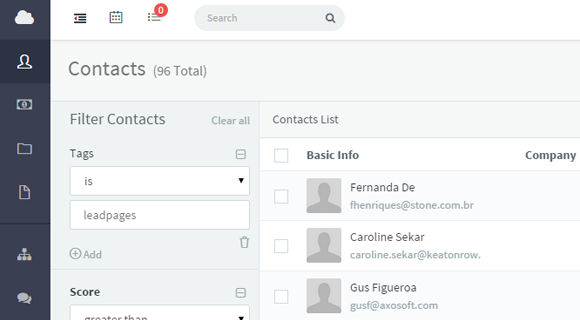 LeadPages offers a suite of lead generation products. Combined with Agile's complete sales and marketing automation suite, you're able to automatically trigger cross-channel campaigns (email, social, mobile), add leads to email newsletters and other lists, segment and channel captured leads based on their behavior on your website, email opens and link clicks, and then continue automating both tasks for your team and customer-facing campaign materials well into the user lifecycle. It's the ultimate LeadPages sales and marketing growth hack.
If you are not already a LeadPages expert, check out our LeadPages integration setup guide for more information and detailed instructions. We're committed to providing the best, most effective and affordable marketing automation tools for SMBs. Don't hesitate to get in touch with ideas for enhancements and improvements.
Try Agile CRM for FREE!
FREE for 10 Users. No credit card required.