Customer success is more than just a rebranding of quality customer service, as it involves a fresh mindset to establish a relationship with your customers. The aim of a focused customer strategy is to deliver maximum value to your customers while supporting them on their journey, which leads to fulfilling their goals.
Walker suggests that customer experience is going to be the key differentiator over price and product by 2020. Moreover, Oracle has already stated that 86% of customers are ready to pay for an error-free customer service. This shows the significant importance of implementing a robust customer success strategy.
All these may sound ideal but there are some key tactics which help ensure quality customer success. In order to attain absolute customer success, you need to have a clear strategy along with effective measures to make an impact on the customer journey. Customer success tactics help you to improve your customer support in a way that maximizes customer retention.
What are these tactics? We'll look into it later but first, it is important to know the basic aspects of developing an effective customer success strategy.
How to develop an efficient customer success strategy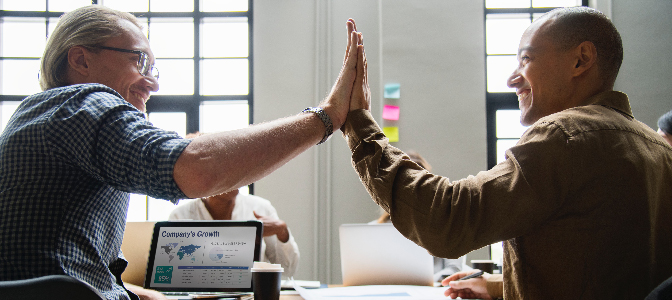 Developing an effective customer success strategy involves the segmentation of customers according to their needs and goals. It's important to understand what your customers want from you so you can better serve them.
This is helpful when it comes to creating a personalized customer support experience for every individual.
All this collective information helps you to prepare specific targets and elements, such as people, technology, content, etc., which leads to a successful outcome.
Note, all tools, skills, and tactics may differ from client to client and require an in-depth understanding.
Key tactics to ensure customer success
For a better understanding of what an ideal customer success strategy looks like, you need to have deep knowledge of the essential aspects of customer success.
Let me throw some light on these tactics.
1. Developing a personal rapport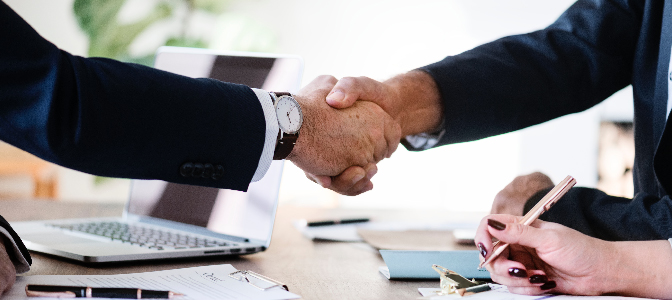 Maintaining a quality personal relationship with your customer plays a key role in getting positive feedback, which ultimately proves useful for implementing an error-free environment for your product or service.
But you need to develop a personal rapport with your customers first in order to get this done. Having a postie and mutually-beneficial partnership with your customers generates a positive brand reputation.
2. Expectations management
It is a rule of thumb in every industry to meet the expectations of the customer. But sometimes it is misinterpreted with over-delivery. It is important for you to have a balanced approach when it comes to managing customer expectations.
Design an efficient policy to generate a mutual understanding between your business and the customer. Organizing customer expectations without going overboard is what you are looking for to produce unimaginable customer success growth.
3. Keep a positive attitude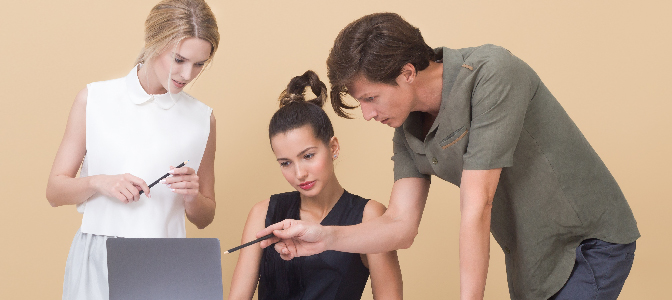 Maintain a friendly, thoughtful atmosphere with your customers. It's essential to understand that you are representing your company and the relationship should always grow in a positive direction.
The best way is to show enthusiasm towards your customers to create a feeling of excitement about your service or product.
This helps to keep your customers motivated about your brand and improves customer success metrics.
4. Highlighting benefits and not features
Honestly, customers are more interested in outcomes they are going to produce than the features of your product.
Every customer already has a basic expectation of how his/her business will benefit from your product. Therefore, focusing more on the features and not on benefits only disappoints your customer and negatively impacts the customer experience.
The best way to deal with the situation is to explain to customers how new features would prove beneficial to them and how can they produce better results by investing in your product.
5. Individual communication is the key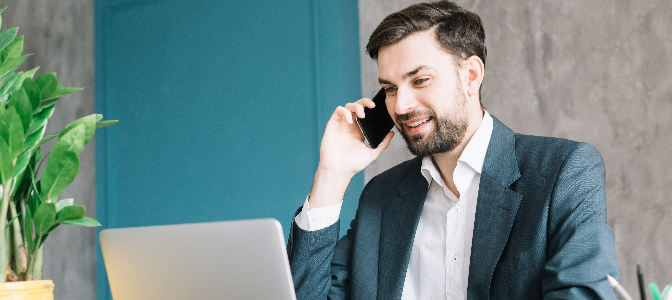 During new customer onboarding, it is important to make the user feel guided. Data suggest that customers prefer to buy a product they feel is clearly explained to them, than buying a status quo software solution.
Businesses need to understand that guiding users individually is not only significant but very possible, too.
Use video conferencing or other online screening tools to help users understand the whole product and make the process more interactive by asking them to comment on your content. You may also consider rewarding your customers for their time spent. Furthermore, you can arrange webinars for users to let them ask questions and get familiar with the product.
6. Don't hesitate to appreciate when needed
Showcase your professionalism by appreciating the efforts of users for providing valuable feedback about your product. You are going to get positive remarks if your product is reaching new heights. But that doesn't mean you give up on offering quality support to your customers.
Enhance brand credibility by sending them a few freebies such as relevant blog links or ebooks, which will be helpful for their business.
7. Provide diversified content support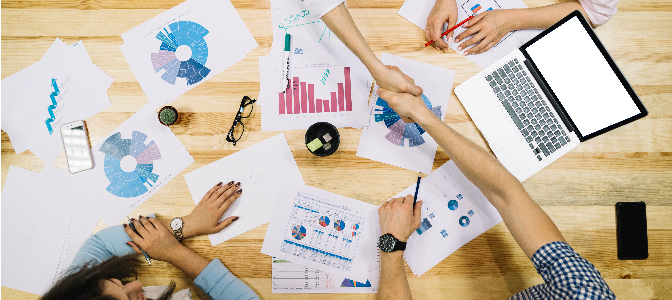 Ensure that you are not limiting your customer support for just one product and go beyond it to obtain massive customer success growth.
Connect with your customers through different types of high-quality, inbound content such as blogs, ebooks, presentations and everything which makes the customer realize that it's more than just a regular buyer-seller partnership.
Make an effective ecosystem and implement a robust strategy to help your customers achieve their goals and enhance their success.
8. Be straight and to-the-point
The popular sentiment says that you should send in-depth information to your users explaining your product. However, it is better to avoid flowering around your point of focus and using verbose language. Try to be as direct as you can.
Cut all the unnecessary words and be as concise as possible. Review the content as much as you can to explain the point in shorter words, while still conveying a meaningful message.  
Being direct and punchy not only saves time but it also helps you convey what you exactly want to communicate to your customers.
9. Map the customer journey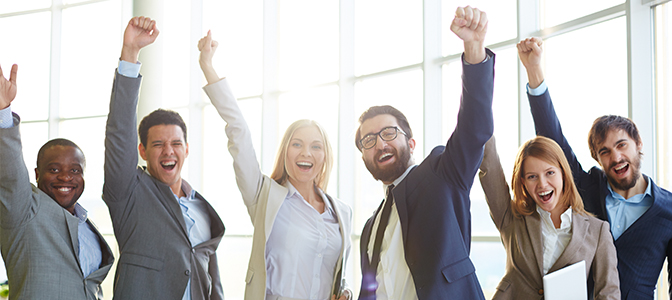 You need trustworthy information in order to meet the exact KPIs for customer success. Mapping your customer journey–including the benefits and drawbacks customers face on each step–help you get that relevant information.
Check out what Brian Balfour, a customer success expert, says,
"Build a detailed customer journey map that shows the path of a customer (post-sale), the likely order of features they will adopt, the questions and hurdles they face at each step, and the benefit they get each step of the way. It is common for marketing departments to have an "Adoption Journey" map that starts with how a customer becomes aware and stops when they become a customer. But the journey is just beginning. You need another map that details the journey after the customer has been acquired. The map becomes a foundational reference point as you brainstorm and prioritize ideas that bring that map to life in your customer success. It forces you to always think about the problem, benefit, and psychology of the user rather than getting lost in tactics."
10. Observe KPIs for customer success
Customer success metrics, along with customer satisfaction indicators tell a lot about customer health. Maintaining detailed insight prevents damage and allows you to make proactive changes.
Having a great customer support presence often ensures your customer churn rate stays low. Insights help you understand the reasons why the customer has churned.
Monitoring KPIs also plays a key role in making SWOT analysis for your product to sell it in an effective way.
You need to be real, genuine, and supportive towards your customers to make them feel happy. Although it may sound easy, it takes a substantial effort to make it happen.
Conclusion
Customer success is all about establishing a better and stronger relationship with your customers and making them feel special and guided at every step.
Make and implement a robust strategy in order to attain a good customer success growth for your brand to build a strong bond of trust with the customers. 
Try Agile CRM for FREE!
FREE for 10 Users. No credit card required.