As Agile has grown, so have our CRM plugins. Our eCommerce integrations have been particularly popular because they offer an all-in-one solution allowing online storefronts to track metrics, engage customers and increase sales and retention. We're especially excited to announce a new WooCommerce integration in Agile CRM. Integrating Agile with the most popular eCommerce plugin for WordPress sites will take your e-commerce business to the next level with a professional set of integrated sales and marketing tools. Manage your customers more efficiently, combat cart abandonment, run smarter campaigns, automate your sales process, send out spiffy email newsletters, track web activity, email opens and link clicks, and more.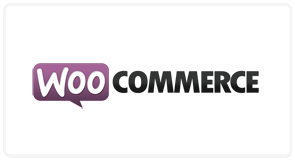 WooCommerce and Agile CRM are a match made in heaven. While WooCommerce can help you to "sell anything" and manage inventory, shipping and payments, Agile offers a complete sales and marketing suite to engage new visitors and keep known customers coming back for more. The plugin helps you to continually engage every possible type of customer: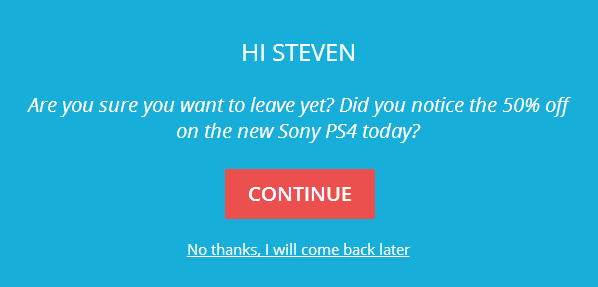 Random Web Visitors
When a new visitor spends time online in your WooCommerce store, it's up to you to help them find what they're looking for and keep them engaged. Agile does all this and more, taking you to the next level with customizable pop-ups and web forms to increase sales, encourage site/newsletter signups and reduce cart abandonment. Set the rules yourself and design your own discounts. From the random web visitor's point of view, you're right there with them, offering personalized offers and helpful reminders.
New Customers
It's a hectic world and in order to keep new customers happy, you need to reach out often and provide your customers with a personalized experience. Agile makes this easier than ever with automated cross-channel campaigns, newsletters, activity tracking and real-time notifications. We even include awesome email templates!
Known Customers
Not only do consistent customers help to spread the word about your brand (and tend to leave more and better product reviews), but their repeat purchases can teach you a lot about where you should be focusing your business energy. Customer retention is the name of the game at Agile, with sophisticated shopping metrics and action-based campaigns.
Questions? Drop us a line anytime. We're here to help your e-commerce business succeed!
Try Agile CRM for FREE!
FREE for 10 Users. No credit card required.