Agile CRM Stripe integration has proven to be a very popular way for companies managing customer payments. Whether you're running an online marketplace or a SaaS product, once you integrate your CRM account with Stripe's developer-friendly payments infrastructure, you can see payment histories and  subscription details right on contact pages in Agile. But how do you ensure that both products stay up-to-date in terms of contact info and extended payment details? We're excited to announce that our enhanced Stripe integration now includes automated 2-way sync.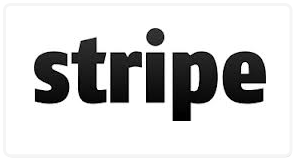 The new feature lets you automatically sync contact data between the two apps. Fields synced include contact name, payment history, refund amount and subscription details. The sync is periodic, but you get to choose the frequency: daily, weekly, monthly, or just once.
If you've been thinking of implementing a subscription model, now might be the right time to start. In a recent Forbes.com post about "10 Calculated Risks that Lead to Startup Success," Martin Zwilling writes that "risk is more manageable with subscriptions and even freemium pricing." Integrating Stripe with Agile CRM will give you the sales and marketing automation tools you need to turn new subscribers into devoted paying customers.
Don't have an Agile account yet? Sign up for a free CRM account today.
Try Agile CRM for FREE!
FREE for 10 Users. No credit card required.