Back in October, I tipped you off that Agile CRM now has an office in Dallas. If you're based in the Dallas-Fort Worth area, I also have another tip for you: We're hiring at our Dallas office!
If you're searching for a job in sales, content strategy or customer success and can join us in our Dallas office, read on.
The story of Agile CRM has been one of mercurial and continued growth since we launched the platform in 2013. By the end of our first year we passed $1 million in revenue. But the second year, we crossed the $3 million revenue mark. We're now working on our goal of reaching $10 million in revenue.
Of course, this continual growth means we need more staff! We're constantly growing to better serve our more than 9,000 customers, and our Dallas office is a big part of this growth plan.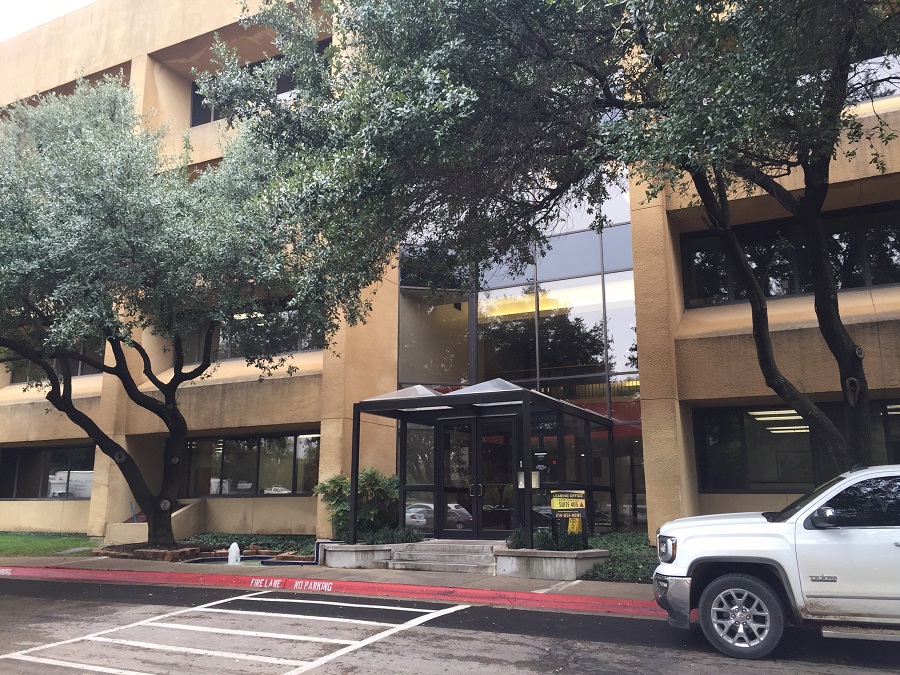 What We Need in Dallas
Sales, content strategy and customer support are the three areas where we're hiring in Dallas.
We're currently looking for a U.S. director of sales to recruit, train and mentor our U.S. sales team, as well as both account executives and inside sales development representatives to nurture potential customers and help bring them aboard the platform.
Because content plays an important role in thought leadership, we're also searching for a content strategist based in our Dallas office who can lead content creation, connect with industry experts, develop new initiatives and provide guidance to our creative team.
Further, we're looking for customer success managers who can help with new customer onboarding and follow-up to make sure every Agile CRM user is a happy and productive customer who is getting the most from the platform.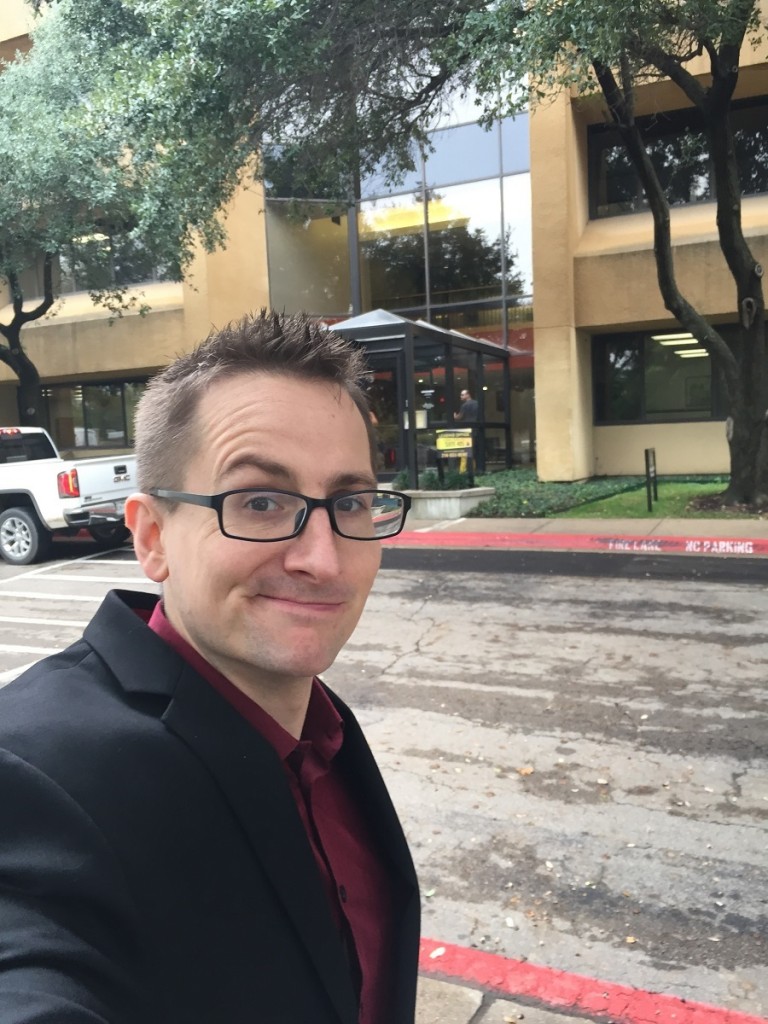 If you're looking for that next hot job and are based in the Dallas-Forth Worth area or are willing to relocate, head on over to our Careers page and apply for one of our open positions in Dallas.
We look forward to hearing from you!
Agile CRM is growing fast, and we'd love to have you as part of our team as we help small and medium-sized businesses take advantage of marketing, sales and customer service automation.
Try Agile CRM for FREE!
FREE for 10 Users. No credit card required.