As we noted last month, our combination of user engagement tools and sophisticated analytics has made Agile CRM a leading E-commerce CRM. E-commerce companies love us, and they've been requesting more extensive integration with their online stores. To that end, we're extremely excited to announce the release of our new Shopify integration. The new app offers remarkably intuitive and powerful tools for the over 200,000 merchants currently using Shopify to power their online stores.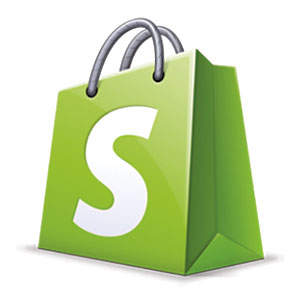 Agile's streamlined plugin offers many of the features of leading Shopify plugins for user engagement and retention, all within one intuitive app. Our goal with the new plugin is simple: to help Shopify users sell faster, engage users automatically, track metrics and increase conversions.
Agile's unique combination of MA and CRM features makes it easy for online businesses to engage users with personalized offers. The first iteration of the Agile CRM plugin for Shopify focuses on online engagement. We set out to solve common problems faced by E-commerce businesses:
Exit Intent: Are visitors leaving your online store without buying anything? Combat page bouncing with Agile's smart pop-ups that automatically display timely offers at the moment the visitor is about to leave the page. Instantly sell to anyone about to leave your store and generate revenue that would otherwise be gone forever!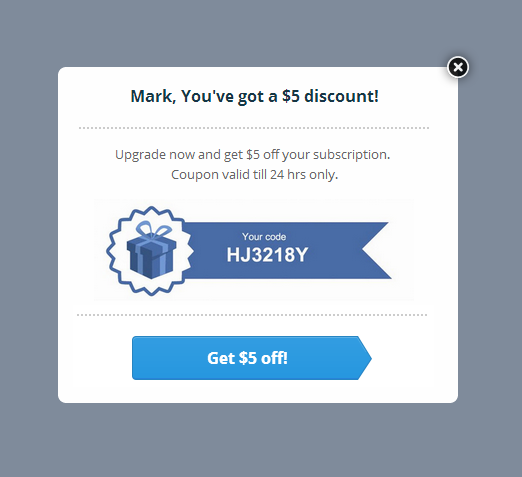 Engage shoppers based on real-time behavior: Agile's Shopify plugin offers drag-and-drop web grabbers and smart pop-ups tied to real-time user behavior. Show shoppers just the right coupon at just the right time, offer add-ons and upgrades, show web forms prompting signups or feedback, and keep shoppers engaged by responding to their interests.
Tracking: Sell faster and smarter with Agile's advanced web analytics. Our reporting features go far beyond traditional CRM reporting, providing web companies with drill down metrics with periodic email reports, growth and cohort analysis and conversion metrics. Agile's Shopify plugin helps to increase your eCommerce revenue by analyzing trends from a number of different viewpoints.
Newsletters: Dramatically increase newsletter and membership signups through intelligent pop-ups (web forms), then use Agile's free suite of newsletter templates to create a newsletter that fits your customer base. Run mass email campaigns and automatically follow up with interested leads.
Of course, anyone with both an Agile and a Shopify account can also sign in directly to Agile to gain access to our remarkable suite of eCommerce tools, including cart abandonment email campaigns. The next phase of Agile's Shopify plugin will cover cart abandonment, customer profiling, and more. Install the new Agile CRM Shopify plugin today!
Are you a Shopify user who hasn't tried Agile yet? Sign up for free today and start turning casual browsers into dedicated buyers.
Questions or suggestions about the new plugin? Leave a comment here or drop us a line anytime.
Try Agile CRM for FREE!
FREE for 10 Users. No credit card required.