What is SMS marketing? Let me ask this: have you ever received a text message from a business offering you information on deals, discounts, or other offers? That is SMS marketing, and it is alive and well, despite the prevalence of social media marketing and other digital marketing tactics.
In some situations, a text message is simply more convenient and produces better results than email, social media, or other marketing channels.
Plus, research tells us that SMS messages have an open rate of 98%, compared to around 20 to 30% for emails. Moreover, close to 90% of SMS recipients open a text message in the first three seconds of receiving it.
That statistic alone should be enough to spark your interest. SMS texting allows you to reach your customers and prospects wherever they are, at any time of the day or night.
Need help mastering SMS marketing? Then this article is for you! Check out our 11 tips below, and you'll be all set to reap the benefits of mobile marketing.
1. Gain consent before sending
The GDPR and other data protection policies require that you always request consent from your leads before marketing to them. SMS marketing is no exception.
You can easily gain consent if you use the right SMS marketing platform. Interested parties just need to text a specified word (such as "YES") to your number, and that counts as consent or "opting in."
If your SMS marketing platform is part of an all-in-one CRM, you can track opt-ins there and use system filters to ensure you never send messages to anyone who has not asked for them.
2. Keep messages short and concise
Many SMS services will cut messages longer than 160 characters into multiple texts that are delivered in succession. But you don't want your marketing message to be cut in half, or for the last line to arrive in its own separate message.
Much like Twitter, SMS marketing depends on being very concise and saying as much as you can in as few words as possible. Unless you want your awesome offer to be chopped in half, always be sure to keep length in mind.
3. Don't send too many messages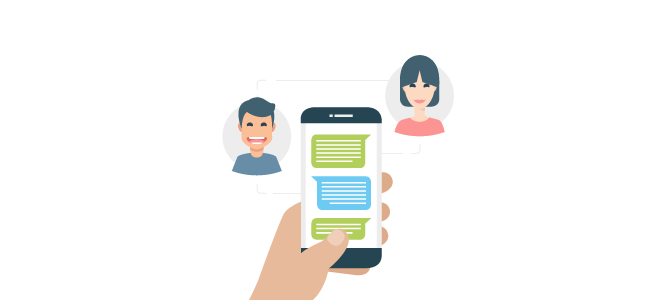 If you start to saturate your audience, people will opt out as fast as they opted in. Nobody wants their message inbox full of marketing messages.
It's important to use SMS marketing wisely and limit the number of messages you are sending to each lead or customer. Best practices say you should limit your sends to three or four per month, maximum.
This will help you zero in on the best messages and only send texts when you have something important to say. Following this tip will ensure your SMS marketing list grows rather than shrinking. It will also produce better results.
4. Make it easy to opt in and out
Above we touched on opting in and how to facilitate it. You want people to be able to do it easily, and most marketers will focus considerable attention on streamlining the process.
The opt-out process is what poses a problem for more people. But much like unsubscribing from marketing emails, it's important to make it easy to opt out of receiving your text messages.
This may seem counterintuitive, but you need to respect the privacy concerns of your contacts. If someone genuinely doesn't want to receive your texts, what's the point in sending to them?
You can make it easy to opt out by including a disclaimer in every SMS marketing message you send that tells recipients how to do so. Use language such as "To opt out of future messages, reply 'OPT OUT' to this message."
5. Always include a CTA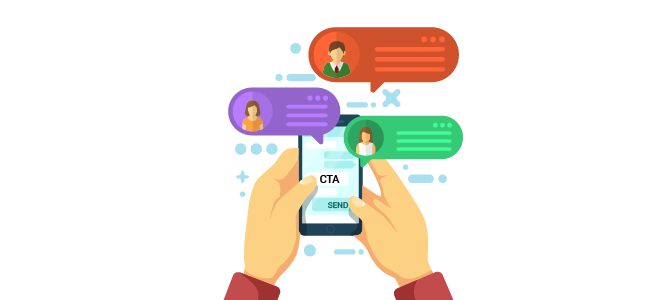 The primary reason you'll send SMS marketing messages is to encourage recipients to take the desired action. That's why it's so important to include a call-to-action (CTA) in every text you send.
These days, most people use a smartphone, which allows you to include CTA links in your messages. Recipients can easily click your CTA link and be directed to a landing page where they can take advantage of your offer.
And if you use an all-in-one CRM, every time someone clicks on your CTA it is tracked in your system, allowing you to measure the performance of your messages.
6. Personalize your SMS marketing
Again, with an all-in-one CRM that includes marketing automation, you can personalize your messages by including recipients' name, geographical location, product interests, and more.
Personalized marketing produces higher levels of engagement than taking a one-size-fits-all approach. If you have the right tools at your disposal, you can easily personalize your SMS marketing. Doing so will allow you to convert more prospects into customers.
7. Continually grow your SMS marketing list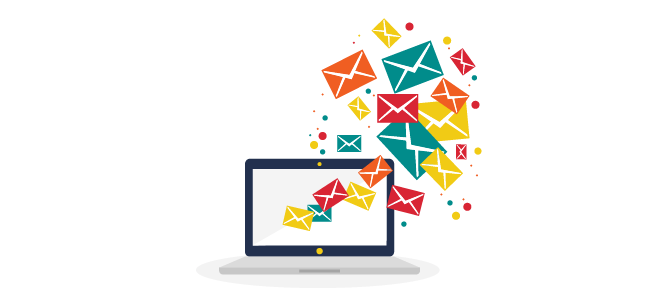 Marketers should look to continually grow their SMS marketing list, just like they strive to grow their email marketing list.
Each new person who opts into your SMS marketing list is a new lead you can market to. That's why you should never be happy with a static list that isn't constantly growing.
There are many best practices on growing your list—here are a few. Check them out and determine which ones you can employ to ensure you have an ever-increasing pool of leads to reach out to with your SMS marketing efforts.
8. Use an SMS shortcode
What is a shortcode? It is a four- to six-digit number that businesses can obtain and use in place of a full, ten-digit telephone number. It's essentially a shortcut to your SMS marketing line.
Having a shortcode in place makes it easier for people to opt into your SMS marketing list, as they only need to enter four, five, or six digits to do so.
Many marketers will use one shortcode for each product they have. This allows people to opt into specific messages about one product without being bombarded by messages obtaining to products they're not interested in.
9. Post your shortcode everywhere you can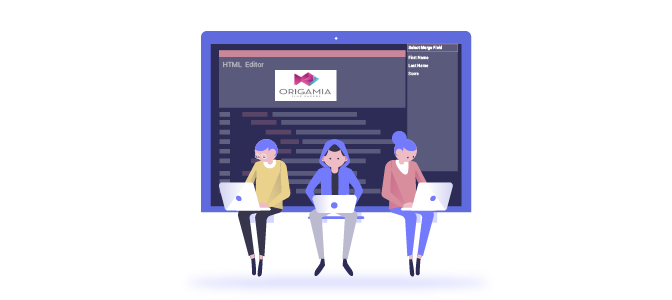 Once you have your shortcode, you should post it everywhere that is appropriate.
Post it on your website with the rest of your contact information. Post it on your social media profile pages so that your followers or interested parties can easily find it. Include it in the footer of the marketing emails you send.
You should post your shortcode anywhere that makes sense. This is a particularly good way to grow your SMS marketing list.
10. Send trigger-based texts
If you use an all-in-one CRM with text messaging capabilities, you can send pre-packaged messages when someone displays a specified behavior. This kind of message is called an autoresponder and can help you deliver the perfect message at just the right time.
With the use of system triggers, you can set certain messages to be automatically sent when someone navigates to specified web pages, opts into your list, or displays other trackable behaviors that you feel warrant an SMS message.
In this way, you can send the right message at just the right time, no matter what time of day or night.
11. Stay away from texting shorthand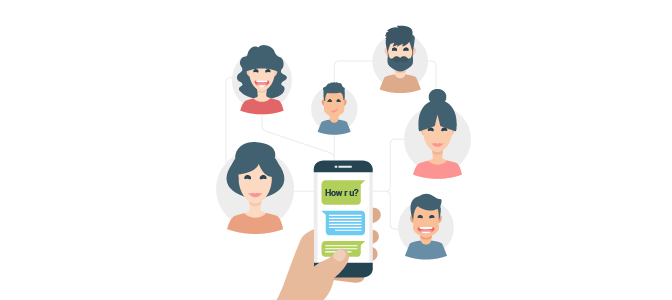 It's all too tempting to revert to texting in shorthand. We've all seen a text message that abbreviates words, such as "How R U?" That is texting shorthand, and as tempting as it might seem, it is sure to come across as unprofessional to part of your audience.
Although it might be well-received by some, using shorthand risks you alienating yourself from others. So, avoid it unless you are absolutely sure that every person on your recipient list will appreciate it (which will rarely or never happen).
After all, you have 160 characters to play with. You need to be as concise as possible while still using full-length text. Avoiding shorthand will help you sharpen your ability to write concise SMS marketing messages.
Conclusion
Now you know the definition and meaning of SMS marketing. You've learned how to leverage it effectively. The only thing left to do is to start mixing SMS marketing into your multichannel marketing campaigns.
If you don't have the ability to send messages or you're not sure which is the best SMS marketing solution, don't worry. There are many free SMS marketing solutions on the market. There are even highly-affordable all-in-one CRM solutions that include SMS marketing capabilities.
All you need to do is implement one, and you can start including SMS marketing in your forward-looking marketing strategy. 
Try Agile CRM for FREE!
FREE for 10 Users. No credit card required.